It is said that those into sport are more often in a good mood, perform complex tasks easier  and are more satisfied with their lives than those who are far from sport. We won't affirm that it's a gospel truth, but our experience confirms this statement. What is more, it is not necessary to practice sport to feel its magic (it's recommended anyway!), developing sport applications is good enough. Our collaboration with Decathlon is evidence of this.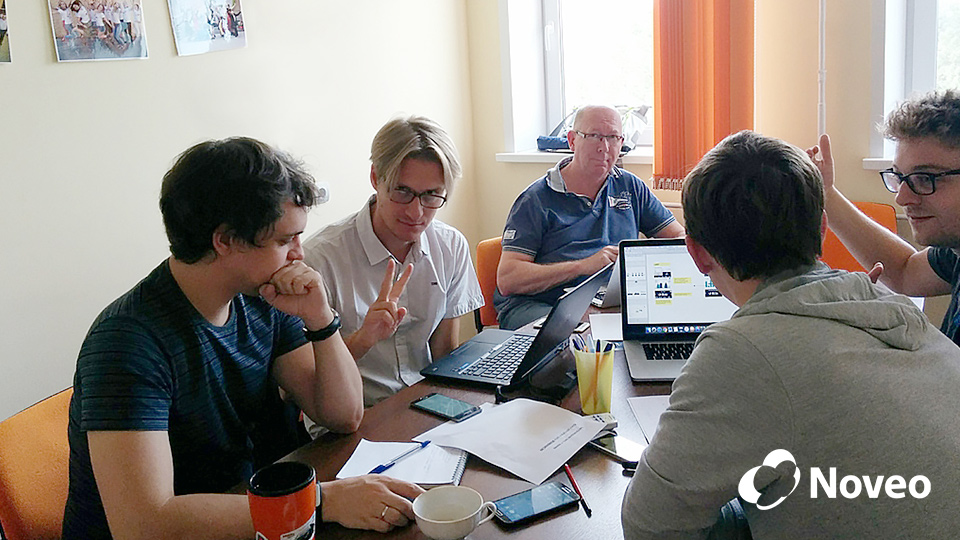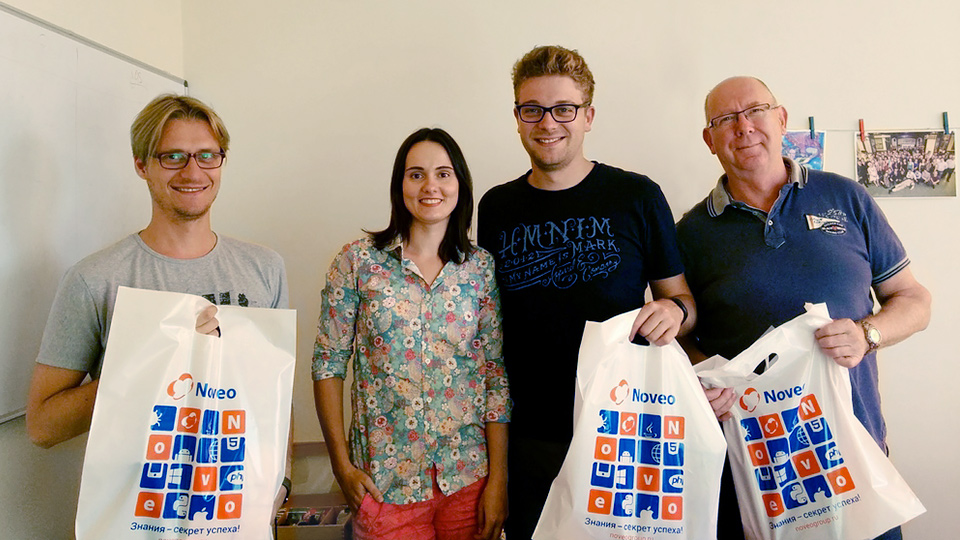 The main part of our collaboration was centered around the Decathlon Coach application. This is a universal fitness app both for professional and non-professional sportsmen, who want to track the progress of their trainings: the app allows to track speed, distance, and calories spent by a user. During several years of work on the application, our team released several versions for iOS and Android; the latest one contains interval trainings from a professional fitness coach. The training plan consists of sessions; users can view details of the plan and selected trainings, get advice and voice messages about distance, speed, calories, and pulse during a training, track their progress and share it with friends.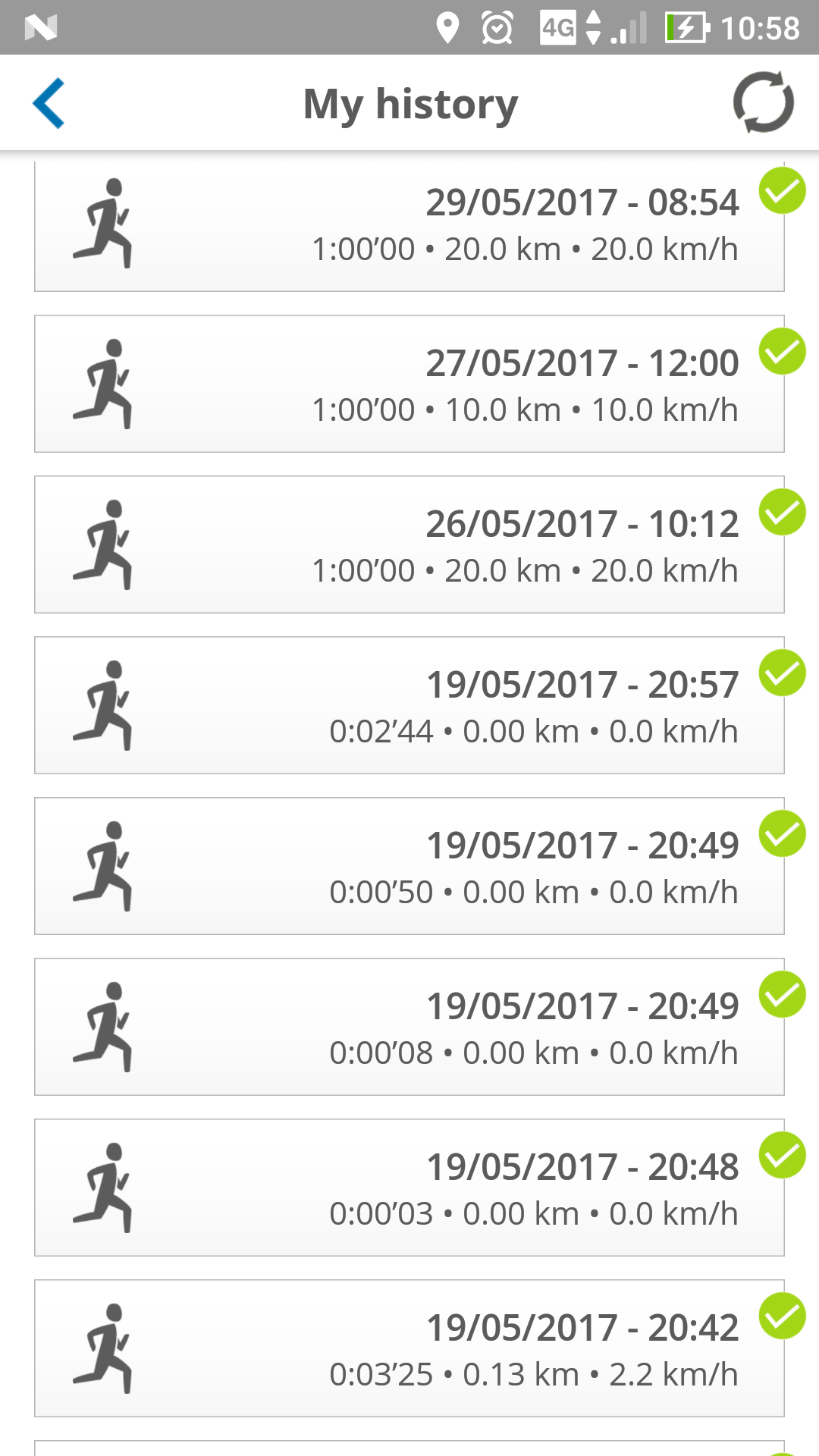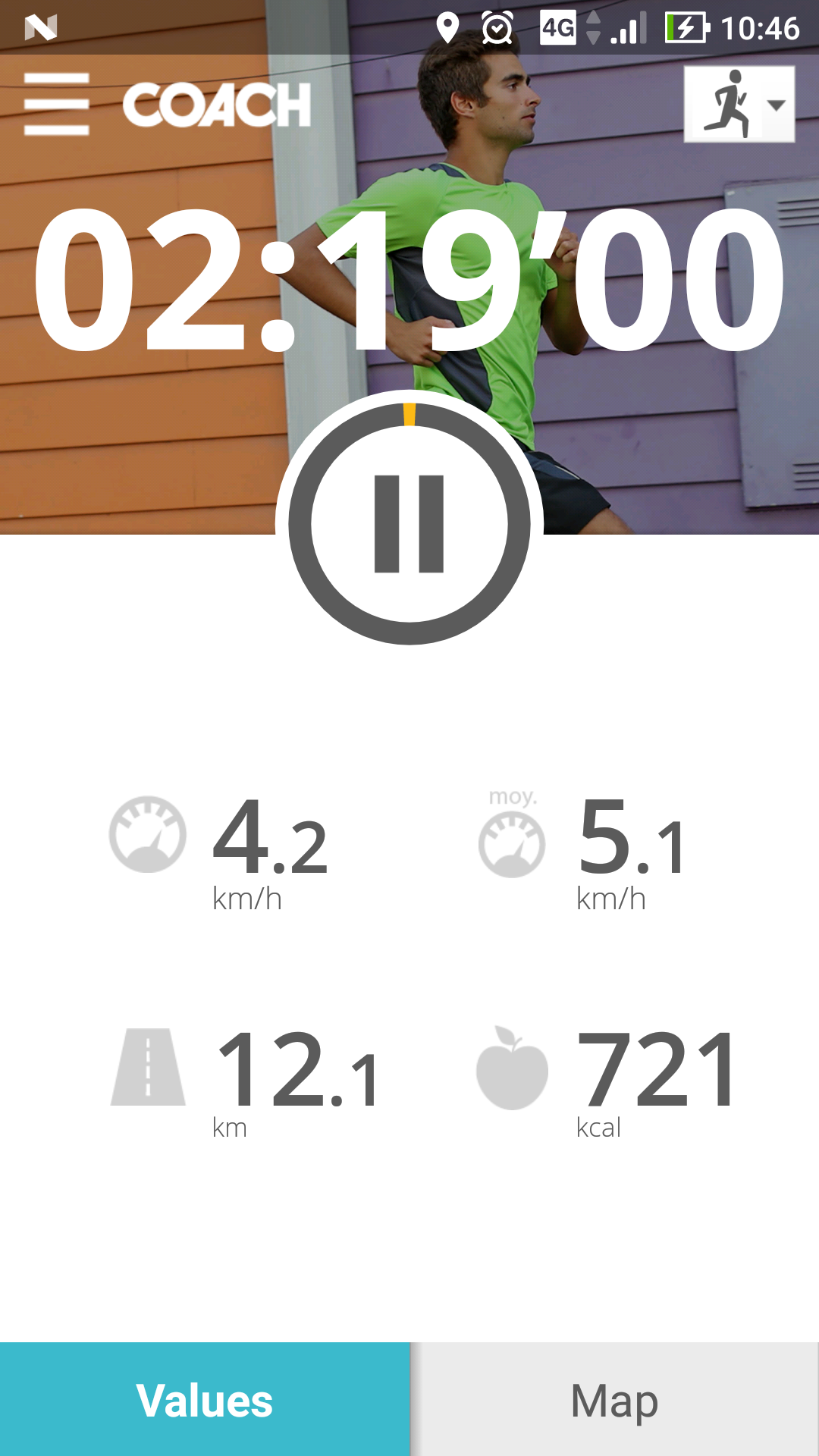 We haven't developed this application from scratch, nevertheless during the years of collaboration we implemented so many features, and integrated so many devices, that now consider it ours at least by half. Anyway, the support of the legacy code causes some inconveniences, therefore soon after the project start we performed an audit and then refactored the app basing on its results. It made the life better in a moment! ;) The project became easier to support and much better from a technical point of view.
It's impossible not to take a break to praise the customer: the first thing that each member of our team says being asked about the project is "What a charming person the customer is!" :) The customer can really make any team jealous being always absolutely polite, not stinting on praise, consulting with us and usually following our recommendations. For example, the proposition to perform an audit and the following refactoring didn't meet any contradictions - comparing to the cases, when we couldn't help to explain to the customer that "a user doesn't see it directly" doesn't mean "it has no sense", such a thoughtful approach to the quality of the product and to our expertise is especially valuable.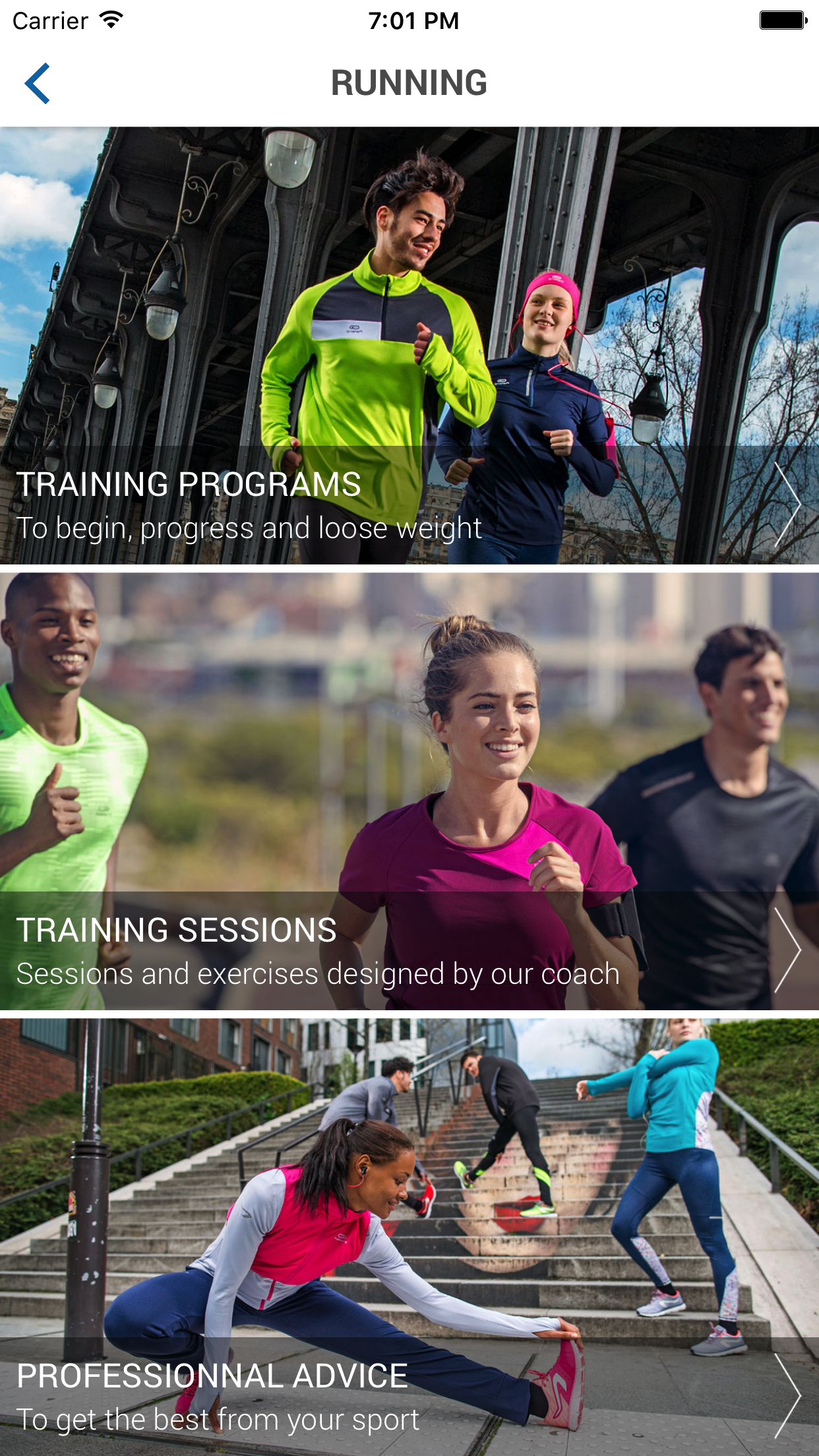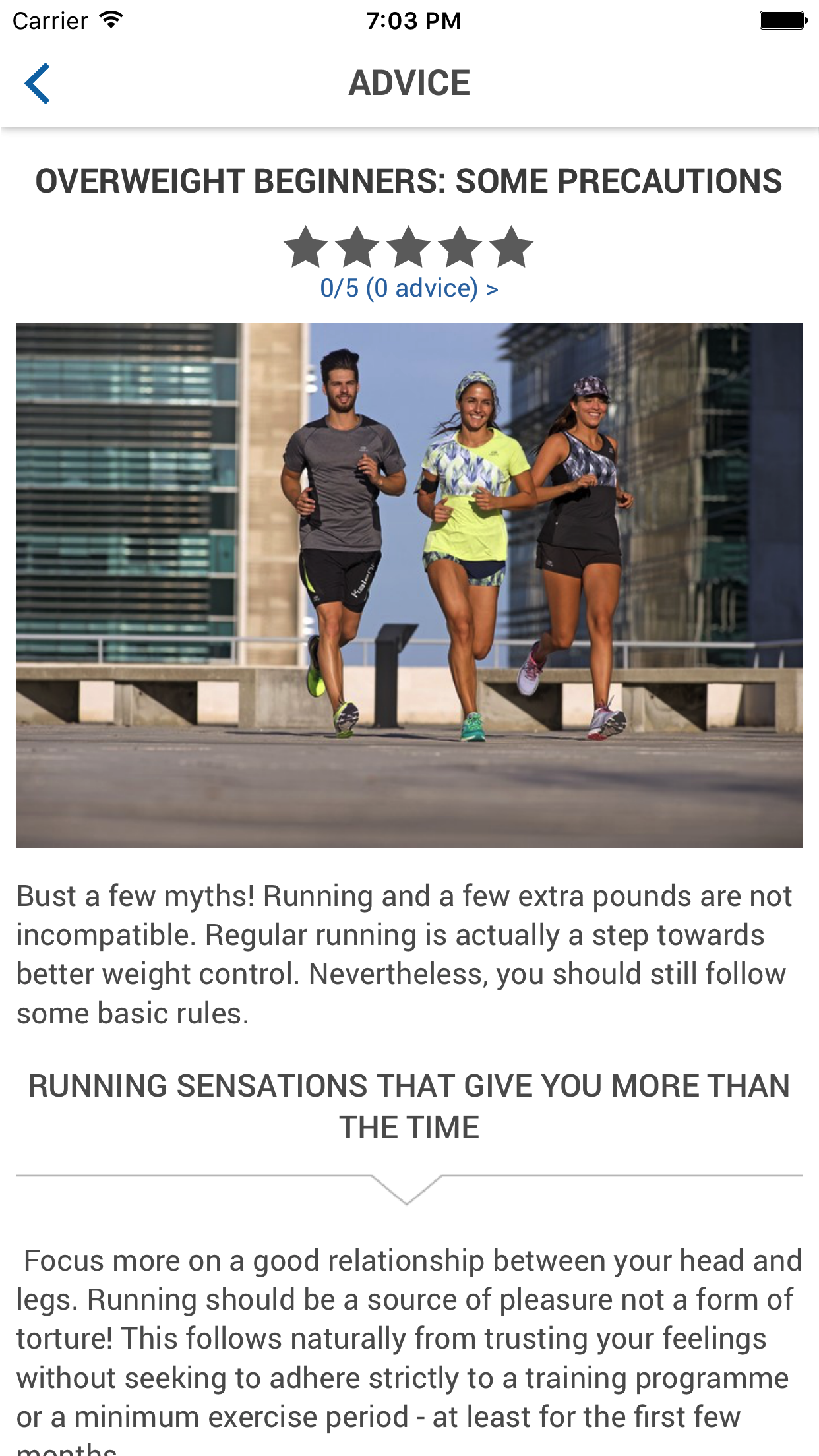 During all the time of the work the team can't remember any insurmountable difficulties, insolvable tasks, or  impossible demands. Not all the features were easy and fast to implement, but thanks to the work of calm and competent specialists from both sides, each problem ceased to be a problem and became just "an interesting case".
Taken all round, the healthy influence of sport on this project can be seen in all of its components. We are happy to have such positive customers and long-term favorite projects, and we hope to have more of them! Whether they will be related to sport will be seen when we write a dedicated post!