In October 2018 "Kommersant-Siberia", a local unit of the leading Russian business broadsheet, asked major Novosibirsk developers to share their vision of the present-day mobile applications market. The general picture, which sums up the observations of several large companies, is published here (in Russian). In this post we offer you our opinion about tendencies of mobile development.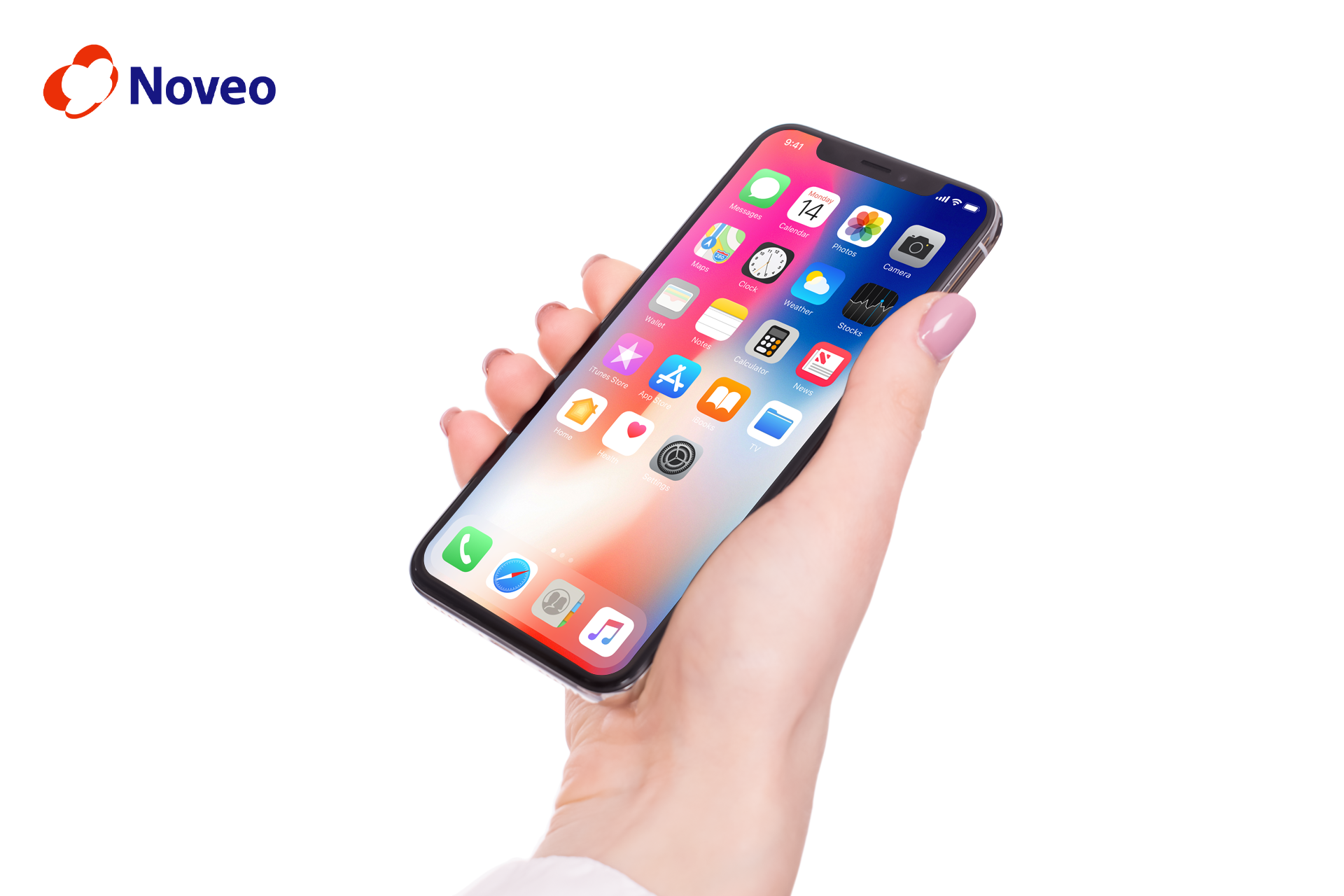 Based on our experience, we can state some recession of interest: the demand for mobile applications is not so booming anymore as it used to be 5 years ago. However, it wouldn't be correct to say that mobile development loses its ground, we are rather talking about the market stabilization.
Currently, relevant requests include timeless classics as well as reflections of the newest business trends. Over several recent years the applications for clients, related to goods or services sale, remain among the most popular ones. The need for applications for small businesses has considerably increased. The interest for applications dedicated to internal use in the company has also risen: for example, applications for reading reports and reviewing statistics on sales and other operations in the company for its top-management, or specific messengers for employees. Such applications are not published in app stores, but distributed within the company. Another tendency is typical for start-ups: small applications, more often for tablets, allowing to demonstrate the idea they are raising money for to investors. If the idea is successful, such applications are then elaborated to the fully functional level.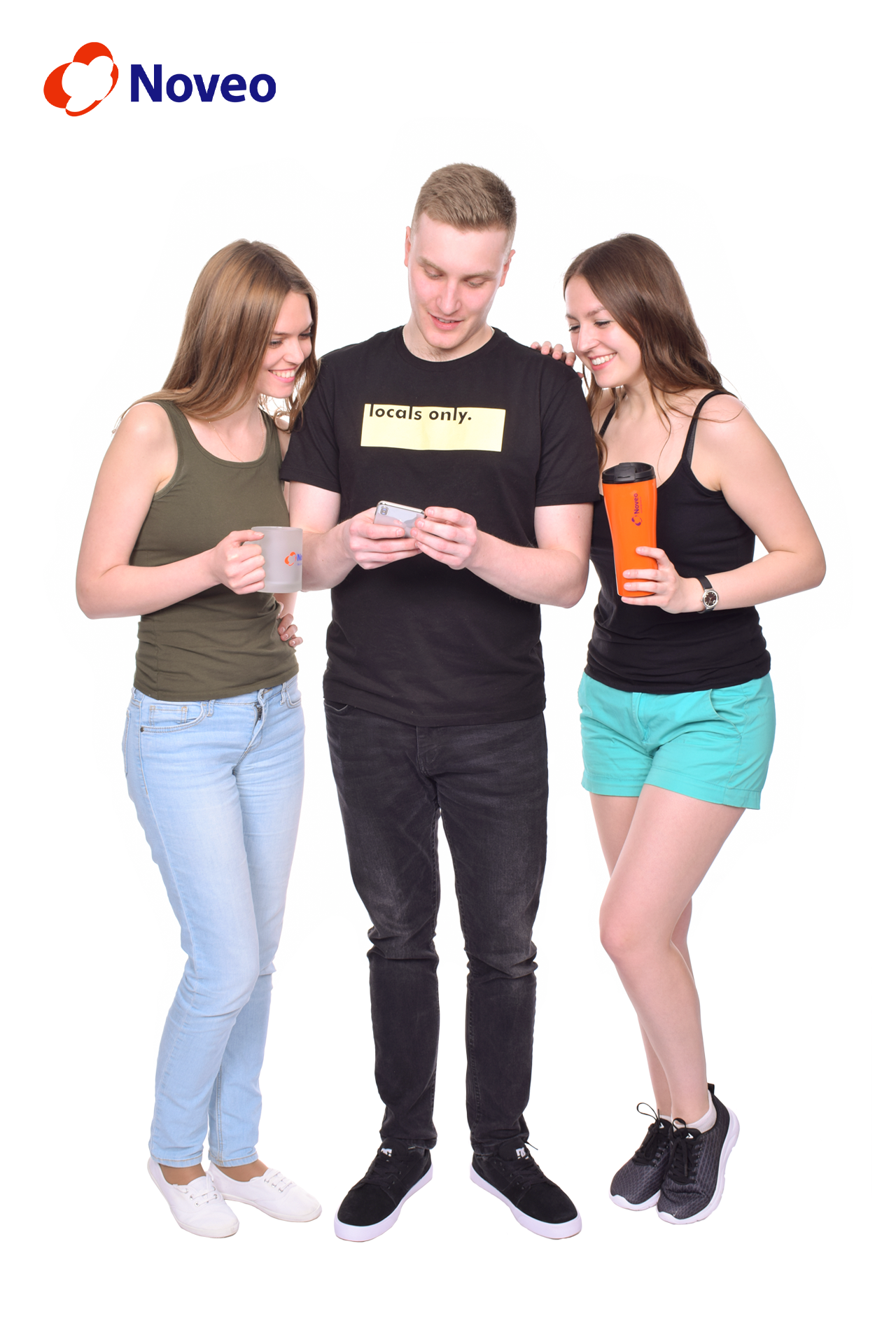 Business tasks, that mobile applications are aimed to solve, can in general be divided into the following categories:
1). Sales growth.
This goal is achieved with the help of store applications of different kinds, delivery service aggregators, taxi and even some medical applications.
2). Increase brand awareness.
For this purpose are created contest applications, games with QR-codes recognition and augmented reality, wellness-applications by medical centers, sport nutrition brands, and fitness centers.
3). Business control for in-house applications.
4). A category of its own is represented by applications, intended to improve life conditions (medical, government services etc). For example, we have recently developed an application for one of our customers, allowing to find within seconds the geolocation of the nearest defibrillators and get in contact with Emergency Medical Service, and the application has already actually helped to save human lives during a heart attack.
Mobile applications have obviously become ingrained in our everyday lives, more and more often replacing less comfortable web applications. Almost every product, oriented to its user and having a solid market share in its domain, develops applications to improve relations with its consumers. The business model with cheap simple applications recedes into the past, and the free segment of the mobile market is mostly filled with B2C applications. Whether this trend will hold for long - time will tell!