For sure, 2020 will be associated with COVID-19, a global lockdown and total remote. The head of HR department Anastasia Luneva lifted the veil on how we kept looking for and hire new employees and how we've been working on different HR processes we can't stop.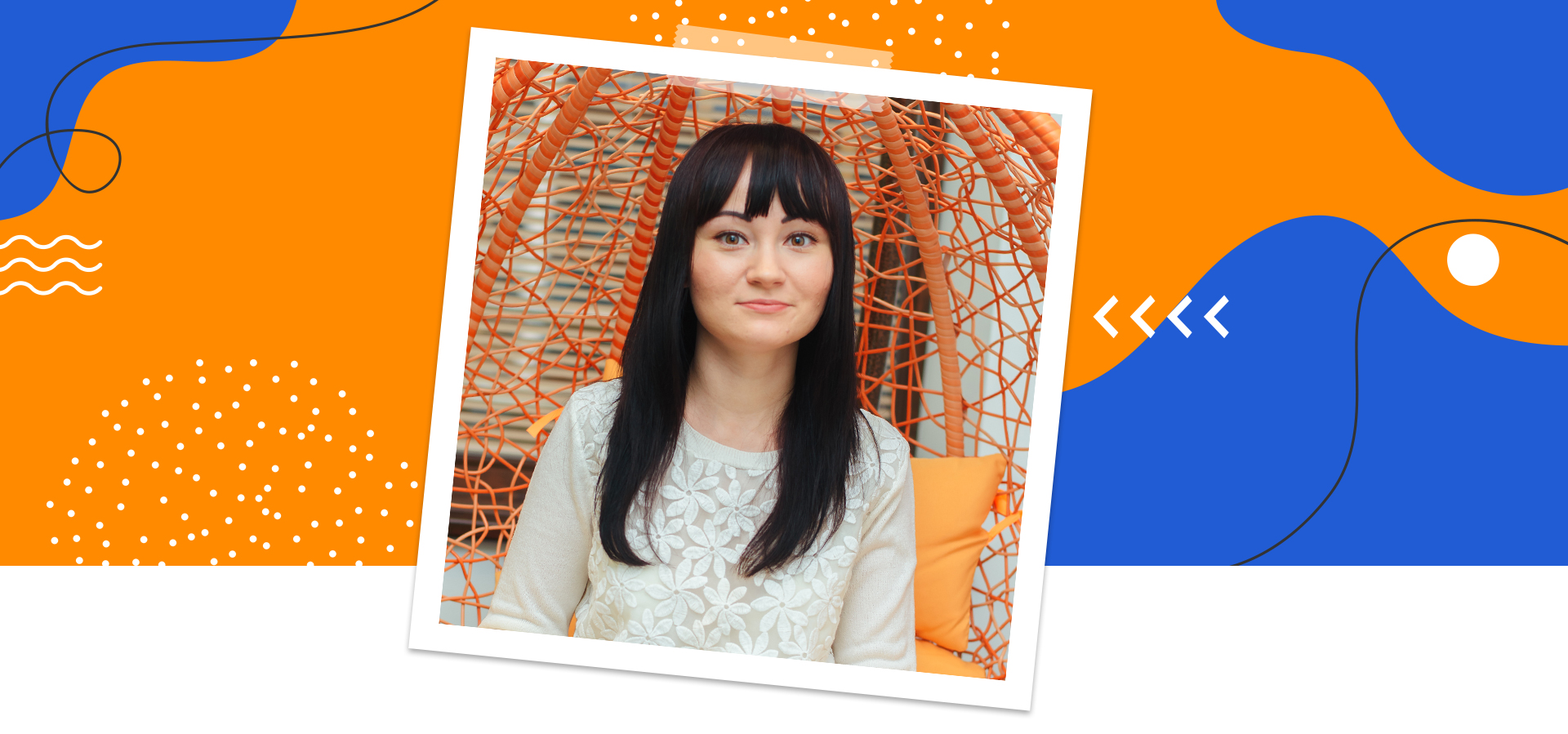 Some input data
There is a remote department at Noveo led by its own remote HR and nothing seemed to have changed for them as far as they have worked and keep working from home. However, even those guys have had to get used to the fact that there are family members working from home too, schools and kindergartens are quarantined, that's not allowed to work from coworking and just few places are allowed to visit. Office workers in Novosibirsk, Saint-Petersburg, and Cyprus faced even more problems. They had to organise their working spaces, restructure the schedules and forget about fun breaks with their colleagues at lunch time and in the evenings.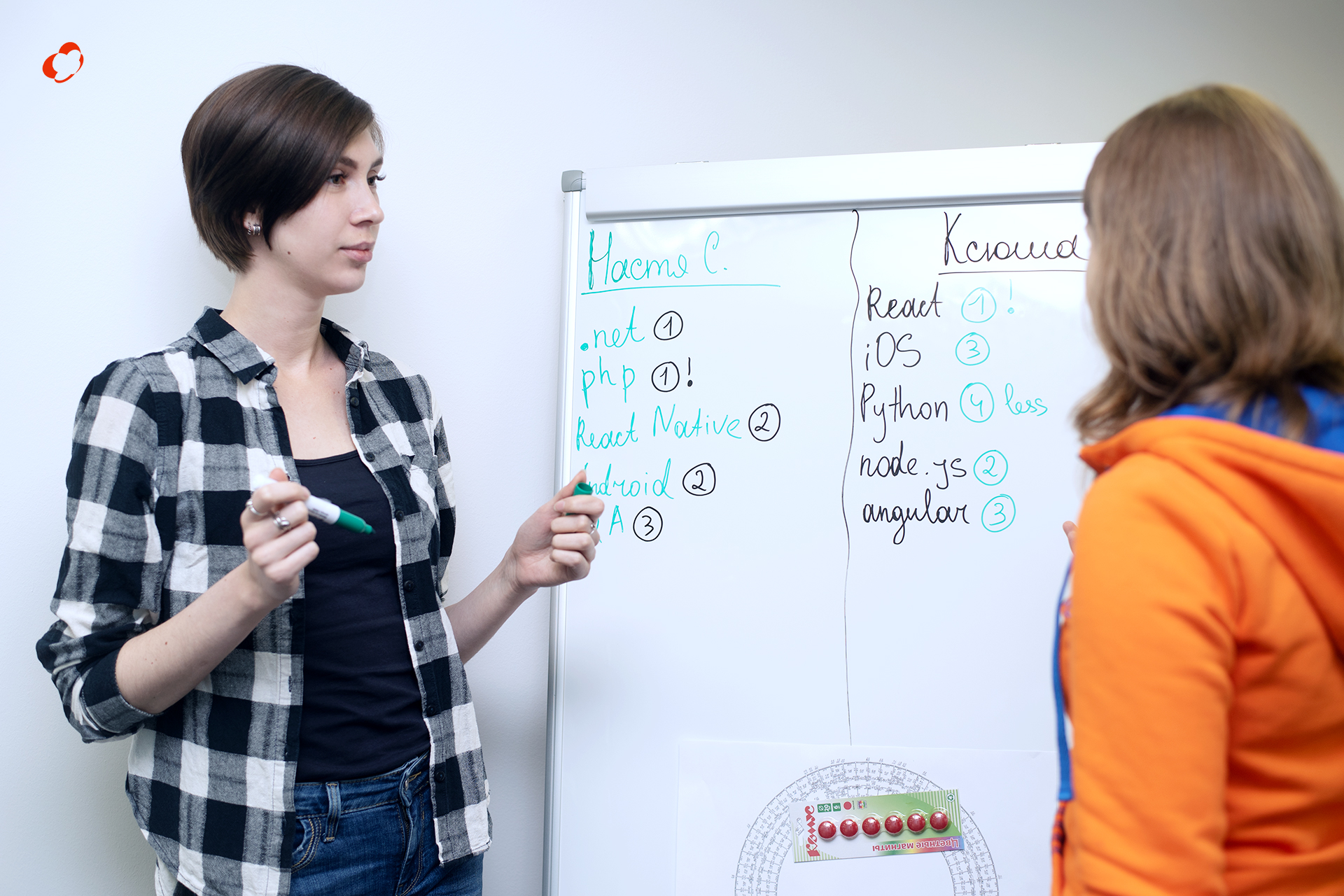 How that was happening:
First, I want to admit we couldn't work totally remotely as well as we couldn't help but go to the office. We did our best to optimise all processes so as not to lose productivity and change the format of work.
Before the lockdown started, we made an active use of online calls in all manner of ways and now all the more it's the main communication channel. There are some chats in our company: a department chat for status reports and urgent cases, a chat for interview planning, an informal chat to twitter, have fun, and share the news. In other words, we have a bunch of formal and informal chats including various departments and colleagues so as not to feel lonely.
A daily department meeting didn't let us forget what we look like:) A voice call is often faster and more effective to solve some problems. We also discussed vacancy priorities and updates important to all there too.
A bunch of tools for organizing and automation processes we had been using as Redmine, Trello, Confluence and other inner tools helped us to get all necessary information for work, check statuses, and share information to others when it was necessary.
All meetings went online with the help of Skype, Zoom, and Whereby.
We tried to learn swiftly if the employees struggled with the new working schedule. In this regard we communicated with managers regularly, conducted probably the biggest number of Comfort reviews online, which was not trivial as well.
We decided not to stop regular Performance reviews and hold them online.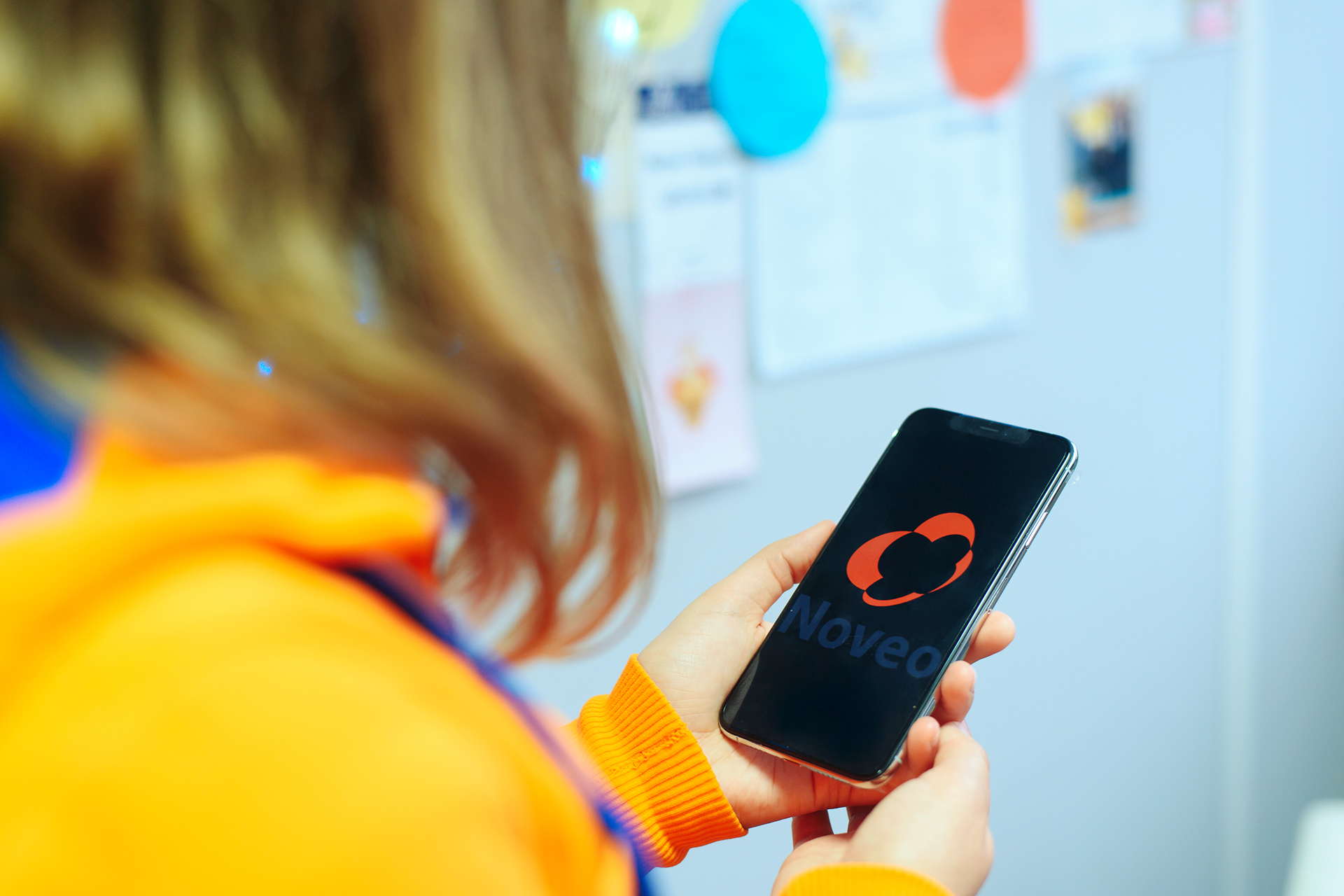 Reasons of our office arrival:
New employees placement.
Check out the dear office, see colleagues in person, and work in silence.
The biggest positive point of working remotely was the opportunity to have a flexible interview schedule. For example, the very beginning or the end of a work day was reconsidered to be appropriate for an interview again (we wasn't the case before).
Thence we could see the biggest problem (at least for me) - a difficulty to plan your working schedule and to remember when you start and finish working:))
One more negative point is the lack of personal interaction: it was quite hard to get used to a dramatic drop in communications when before that your life percolated. The PR/Event department helped our employees a lot. Our ladies organised a bunch of activities suiting any taste - from doing exercises together to playing board games and gathering over a cup of tea.
Put in a nutshell, the transition didn't work easy, but it was a useful experience which taught us a lot. I think the experiment was successful, the exam was passed, but I'd rather not repeat it :) And we hope we won't have to. Our offices are fully prepared for all the employees to return after the quarantine (sanitizers, blue lamps and vitamins to maintain immunity, along with the mandatory mask requirement) and will soon liven up!