Veronica, a senior UX-analyst from Noveo, shares not only her project background but also extensive experience acquired in business trips. In this interview we talked about all possible things: the advantages of being on site, what you can learn from foreign customers and about the challenges and perks of being an analyst - keep on reading!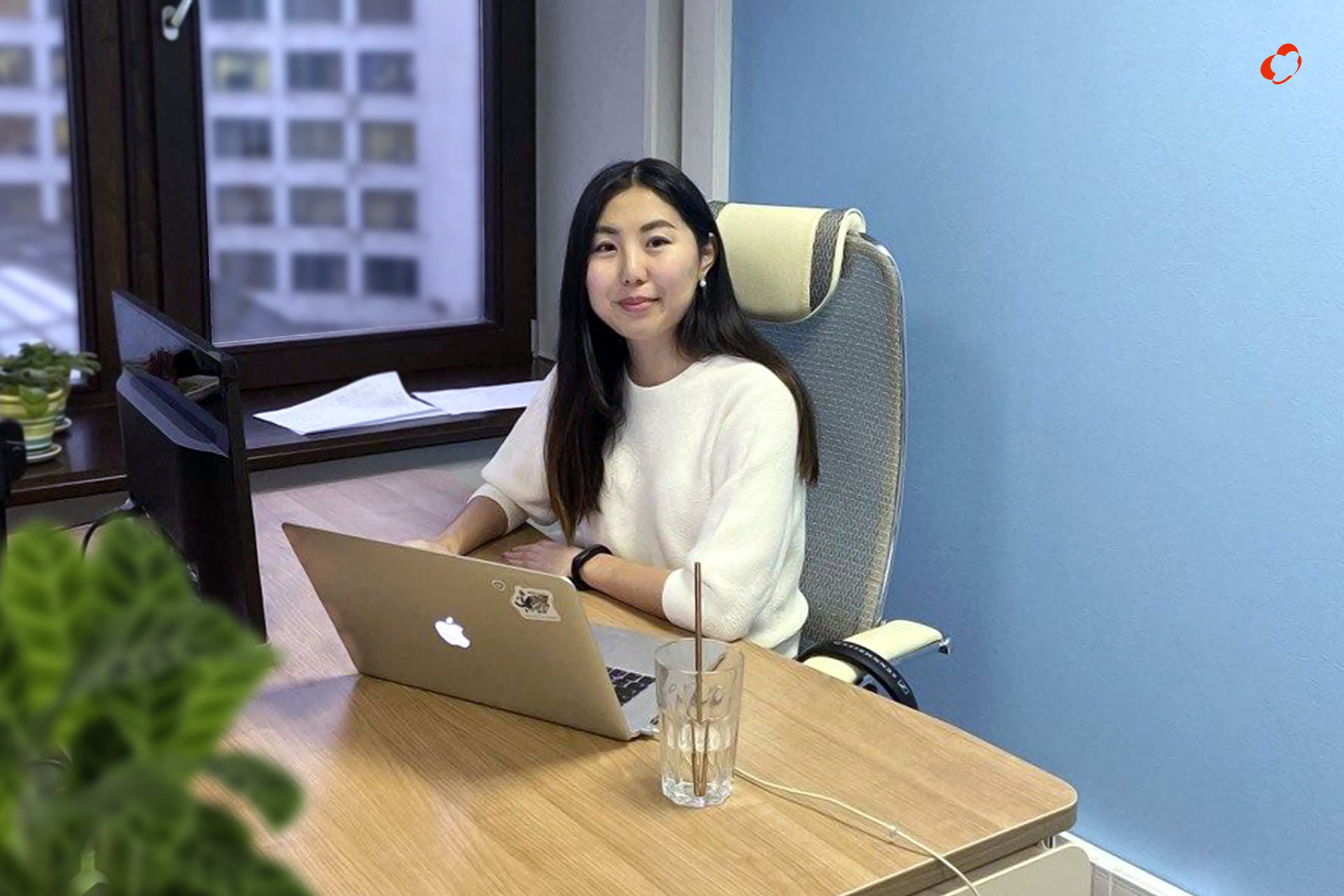 You have been on a lot of business trips. Could you tell us how different they have been?
Places differed, processes and communication were held in a different way on the customer's side. Each project was unique, some were English-based, some were French-based, some had to be developed from scratch, some needed to be improved without hurting the legacy.
First time I went on a trip was to Paris last year, i.e. to the district of La Defense, that's where one of our customers had their office. The customer runs a conglomerate consisting of several companies and due to its turnover holds a leading position in the French farming sector.
We had 2 onsite trips in total. At first, a developer, Kirill, and I went to carry out an audit of their CRM and to identify problems. Kirill conducted a technical audit and I was in charge of business processes and functionality.
Another trip I took was to Moscow on an international retail project - an online shop. I wasn't the only one who went there. I was assisted by Masha, another analyst from the department of Analytics and Design. When you go with somebody else it is more interesting and fun: you support each other, prepare for an interview with a customer together, brainstorm together.
The third trip brought me to Asia on an e-commerce project too but not an international one that time. I had to identify, analise, outline the requirements and think through the POS and the back office mock-ups for a tech and electronics hypermarket.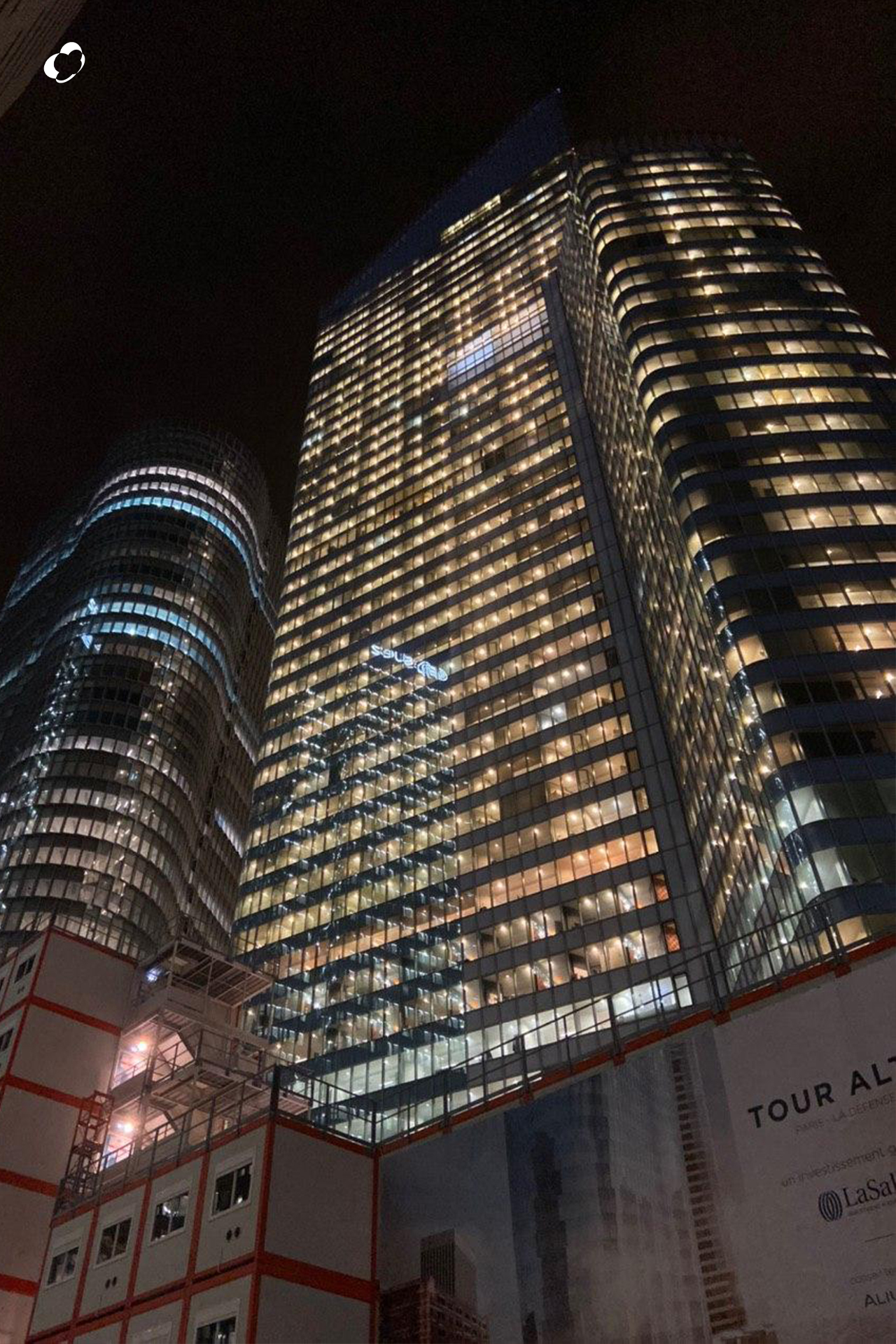 What are the benefits of working on site? Since there is a remote work option.
There is. Moreover, we work so most of the time but it is easier to communicate once you have got acquainted personally, especially when projects are long-term. It is less formal as we are also on first-name terms starting from the first call. It gives more perspective on what the processes are like and how some people work.
Tell us more about one of your trips. What was the project? What did the analysts do?
For instance, on the e-commerce project we were to collect and analyse the requirements from different departments, to structure and then to work out a new logic of interaction between the departments and to design a new interface for the check tills. At first, we were observing work processes and checking what problems the staff were having and what extra materials they were using, we were learning which processes had been automated and which ones hadn't, also which ones were worth adding. We examined a life cycle of an order starting from its forming in an online store or at a checkout and its shipment from a warehouse/store to post-sales support: refund, exchange, warranty. Apart from that the customer had a bill payment service i.e. electricity, water supply, mobile service bills using a bar code - that's all we had to keep in mind. There was also a system of points and coupons which a client was able to use to pay for their order. We had to take into account all those ways to pay when designing a check till, so that the interface was straightforward, convenient and allowed all possible user cases.
To sum up, an analyst is needed to optimise processes. We usually present the results of the work in form of mock-ups and wireframes which we improve together with a customer during meetings and calls as the customer is also a product owner and a product manager. When all the mock-ups and cases have been approved, the analysts gets down to completing a functional specification which will include the mock ups and will be used by the whole development team and managers. While the specification is in progress, our designers get down to work too.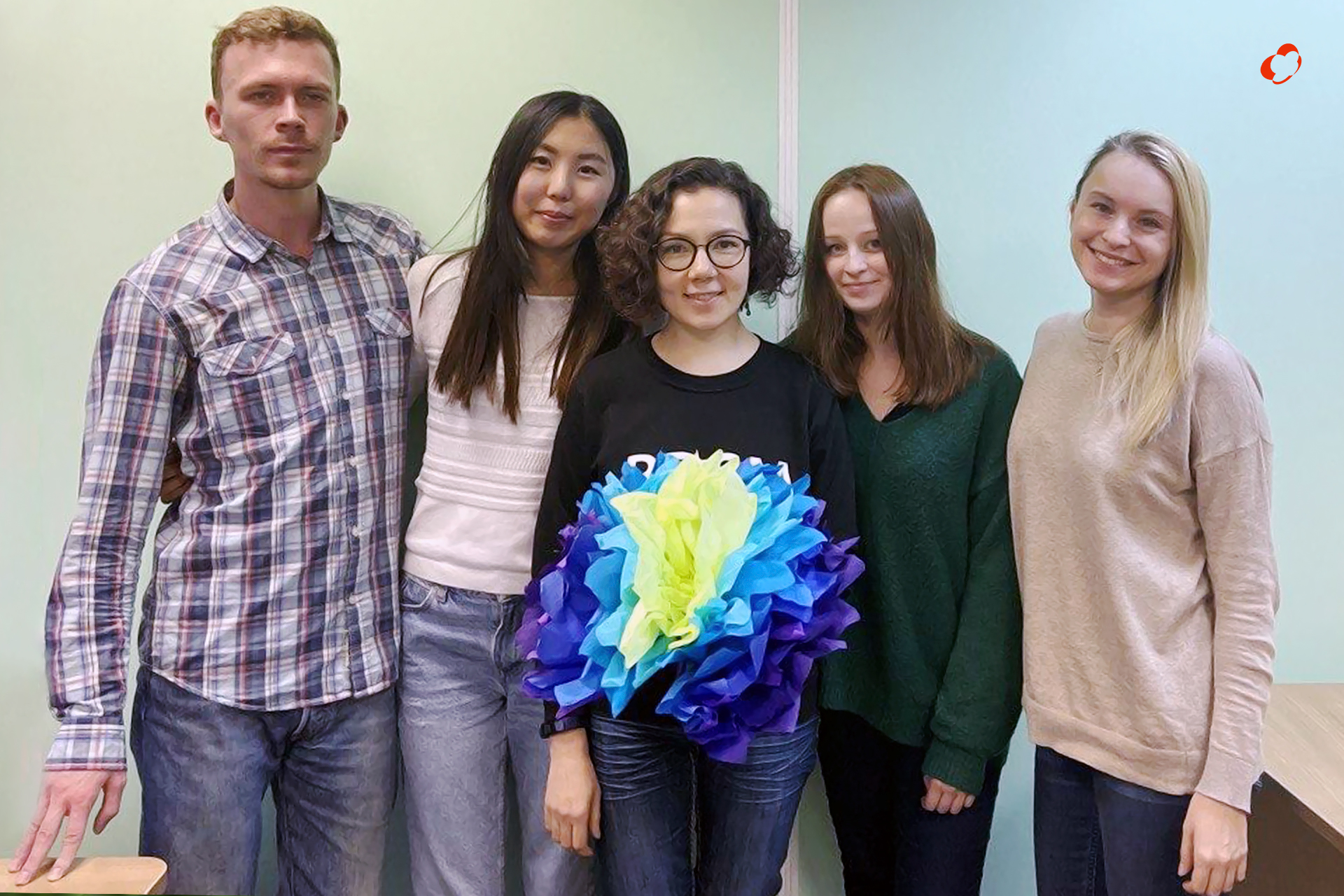 Why don't you talk more about working with the french colleagues: is it any different?
I liked the daily routine that my french colleagues had. Most of them can be seen in a cafe having their morning espresso from 9 am to 10 am. That is their morning break before lunch which starts at 12 pm. If there are no urgent tasks or meetings, for some people lunch can last up to 1.5 hour. Some feel like having a stroll after lunch, or take their time having coffee and discussing the latest French news or lie in a leisure area. Having such a break, one can discharge and rest to get down to work with renewed energy afterwards. Complete rest and efficient work.
What did you do in your spare time?
I was seeing my college mates and friends. At a weekend we went to see Loire Valley, the other weekend we visited the House of Alexandre Dumas. I like leaving the city and visiting remote places.
Did your french colleagues suggest hanging out together?
Yeah, these things happen. Last time, for example, we went out after work to see a piano concert and have dinner afterwards. The other time they asked me out to go rollerblading. Socialising always brings people together.
How long do the business trips usually last?
It depends. In our department it can last from one to three weeks. In other departments - up to several months.
How did you start as an analyst? Did you get any qualification or get trained in Noveo?
I came to Noveo in 2016. I started in a junior position on internal projects. At first, I was working as an account manager and analyst at the same time. I didn't have any qualification originally so it has mainly been self-study, some courses, real projects experience and my managers' support.
Have you noticed that something has changed since you studied or it's all the same?
The processes in our department are constantly being developed, there are more projects and knowledge is being accumulated. Not so long ago we started to have meetings where the designers and analysts talk about their current and completed projects; share experience and discuss the problems we've had and how we've solved them.
Are your projects getting more difficult or interesting?
I haven't spotted a tendency there, the projects differ from one another and it's great! It is not the projects that are changing but myself: the anxiety before the start of a project goes away with time. I know my area of responsibility better now and I am not afraid to ask a customer even the most simple and common questions which will determine my understanding of the aims of a project.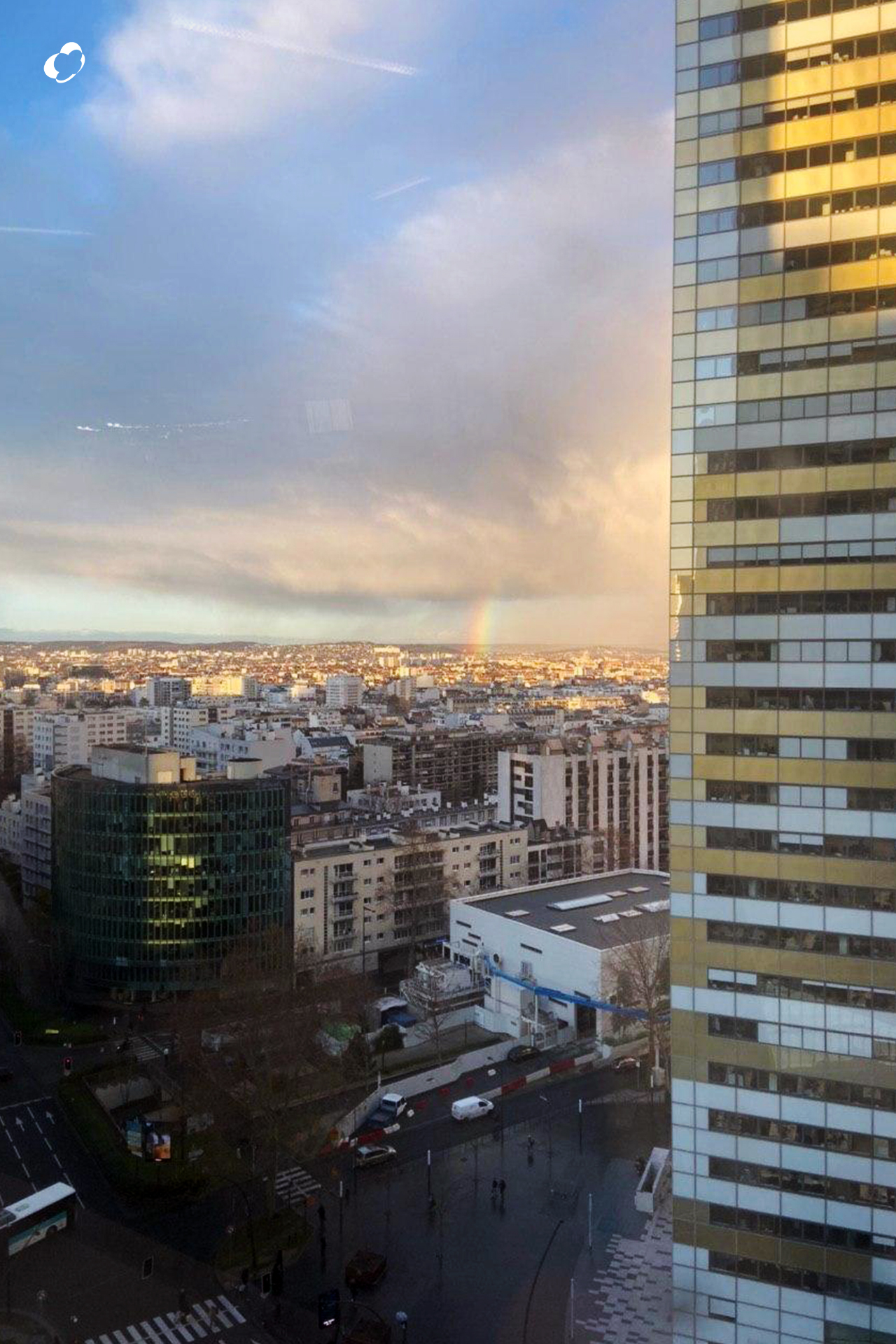 What is the most difficult and the most interesting on a project?
The biggest challenge for me is to get clear unambiguous requirements, especially when there are several persons of contact. Or the requirements are constantly changed - then you have to constantly make sure that these requirements do not contradict the ones which havе already been described and taken into account.
It is also difficult if there are several third-party integrations - it takes a lot of time to analyse and describe them.
The most interesting is to design and present mock-ups. While presenting, you can test usability, see if the interface is understandable enough, or logical enough for someone who hasn't been developing it. You may well let the customer click on the screens following some user-case, e.g. buy 2 products one of which is oversize and pay by card and a coupon and select a home delivery. You can see other person's thinking, what respond they expect from the interface.
I also like to get feedback and advice from my customers and colleagues.
So it means an analyst works on making an application more usable as well?
Usability is rather one of the criteria, an application has to be logical at first, to solve business problems and improve performance. The designers and we work on usability right after new processes have been worked out. They may change during the design though. It is difficult to check out usability at the mock-up stage with no real tests. For example, page load performance depends on how loaded the resources are. Nevertheless, we do our best with manual testing of the final mock-ups. There is a list of the parameters which are used for testing, e.g. 'assistance when there are no results' - if the search has given no result, then a client is offered some other options closely related to the request or suggested how to improve the search request. That is true for e-commerce, each project will have its own list though.
Could you tell us what qualities an analyst should have? Do you think anyone can be an analyst?
Systems thinking, design-thinking, creativity, interpersonal skills and logic. Anyone can become an analyst if their motivation and will are strong enough.