Up until recently, many of us associated remote work with lying in a hammock under a palm tree or lounging on a shore - with a laptop, of course. Covid times may have changed this mental image, but not our universal dream to combine a well-paid job with the ability to enjoy both traveling and the eternal summer season.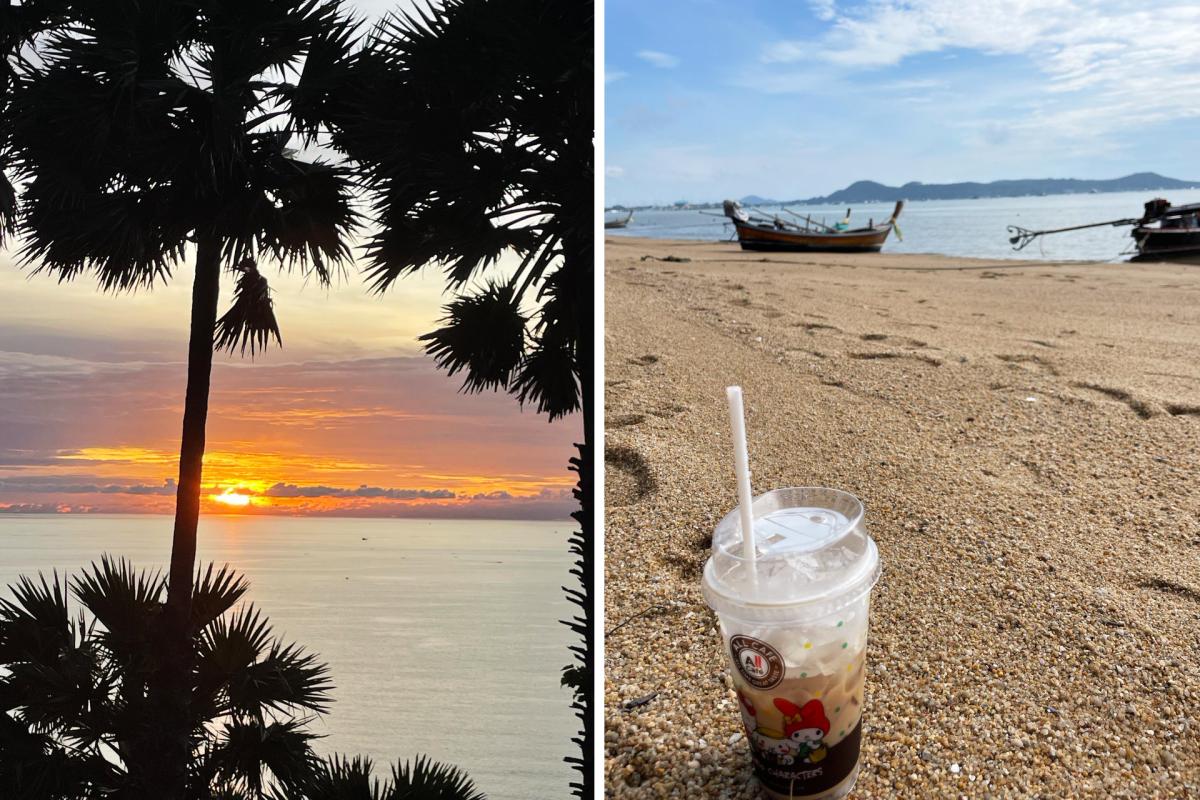 Noveo development hub in Thailand provides the possibility to fulfill this dream. One can choose between short-term "wintering" (escaping from the cold winter season of European or Middle Asian countries) or long stay - Noveo proposes different types of contracts for work in this country.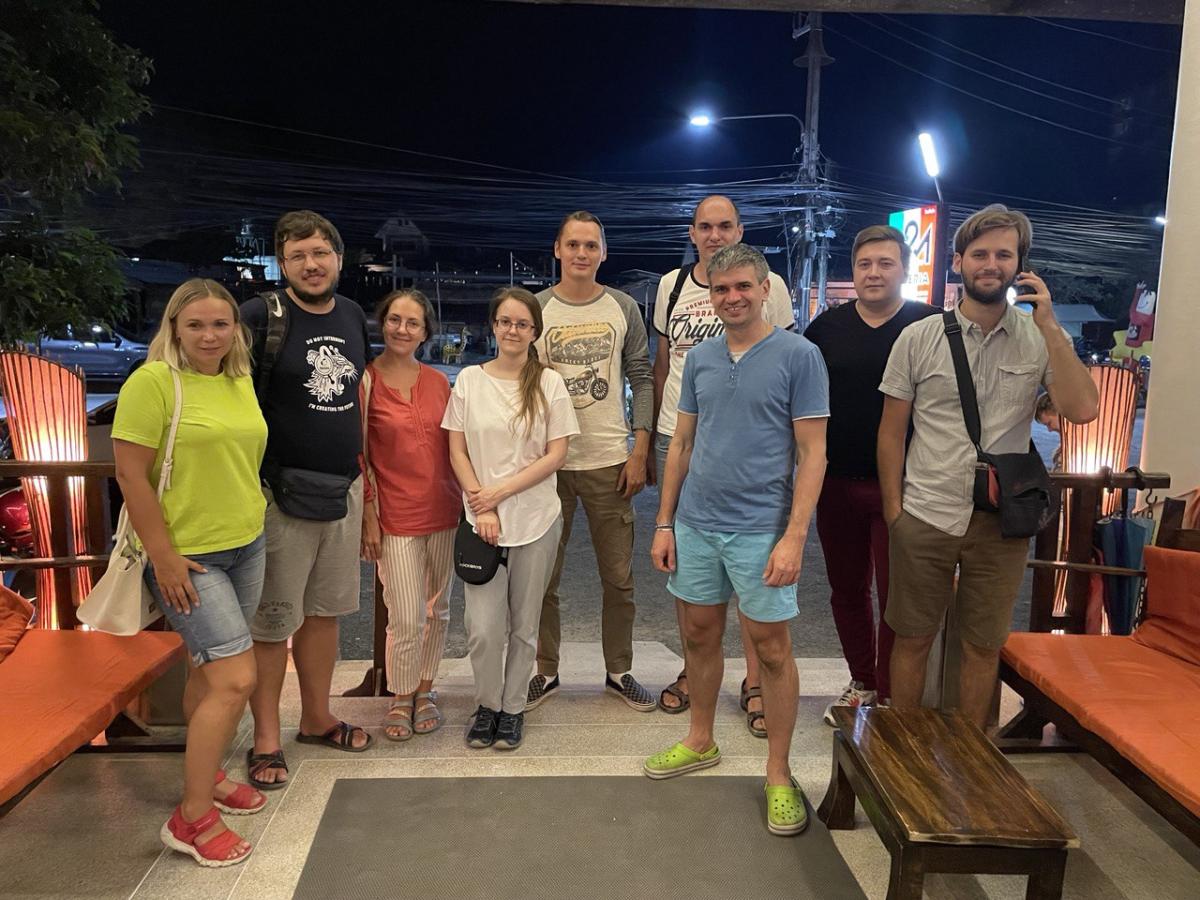 According to the words of our employees, Thailand, with its extensive tourism industry, is in fact a very convenient place for foreigners' long-term stay.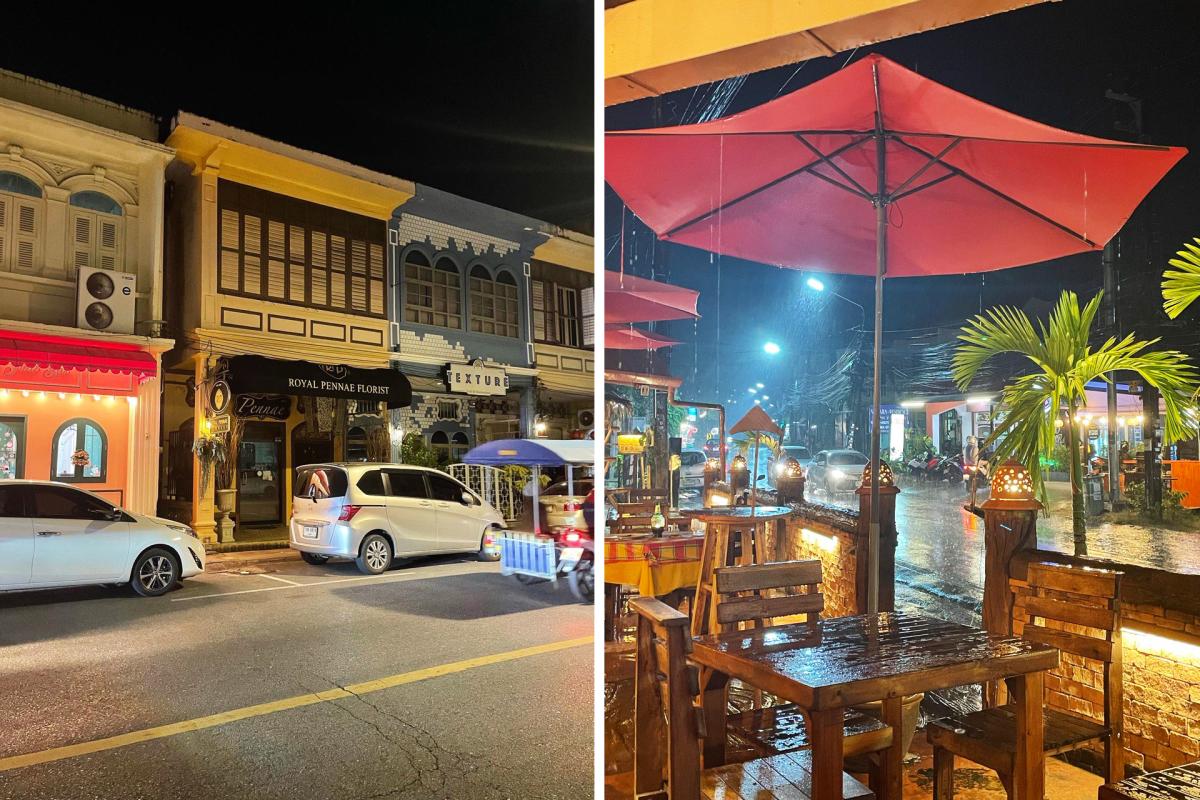 English is widespread, so you don't experience any difficulties in communication or face any big cultural barriers. 
For those who want to boost their own language skills or help their family members with it, there are a lot of language schools that provide private and group English lessons. 
For kids, there is a variety of international schools and kindergartens where students of different countries stay under the care of multi-language speaking teachers throught the whole day (three meals per day are included, which is an important factor for working parents :)). 
Food delivery services provide not only local, but international food as well, so one can opt for a lunch cuisine of any origin, if feeling homesick.
Relaxing on the seashore or at the massage saloon during the weekend can replace a good therapy session for those who spend many hours in front of their laptops.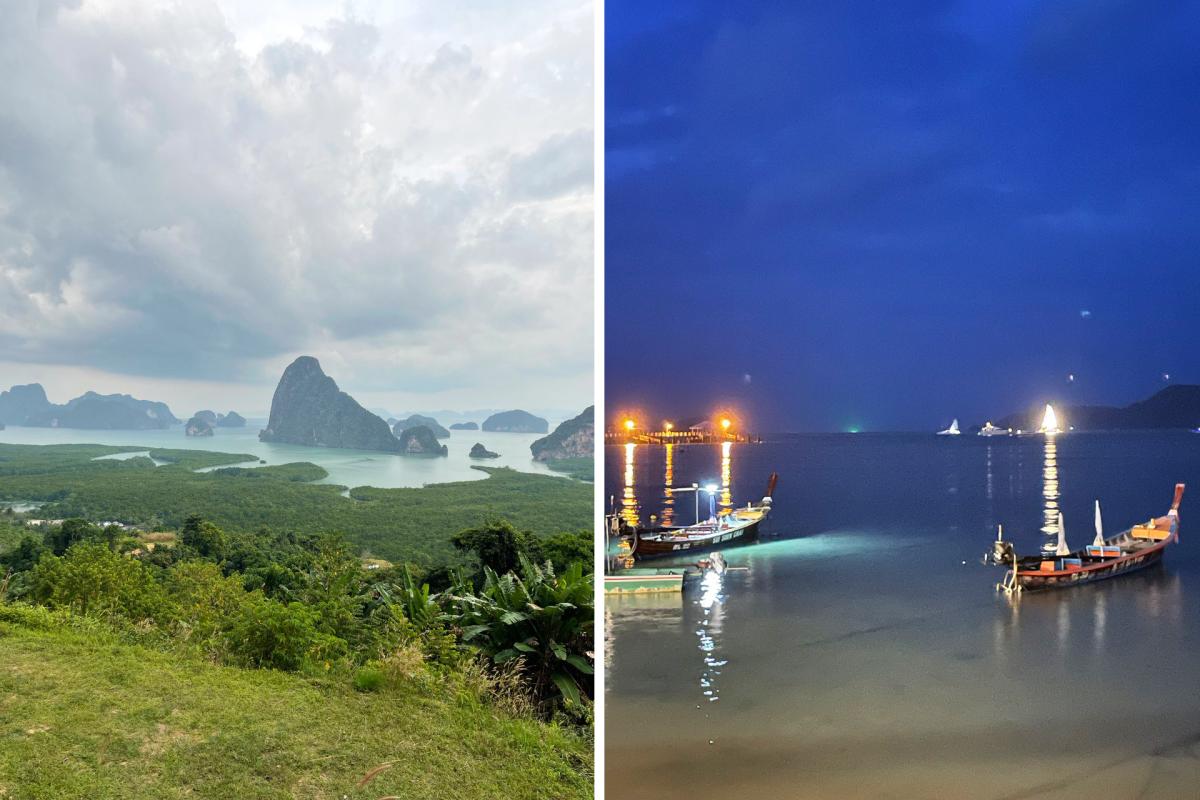 Looks interesting? Join the Noveo team!
Important notes
Laptops and other digital devices are easily broken if you work on the beach. Yes, it's still just an image associated with remote work, but not a reality :) You will need a place with good air conditioner for work.
All our vacancies are for full time work / regular working hours - you need to be ready to work on weekdays and enjoy being a tourist at weekends.
All our vacancies require spoken English.
Want to discuss what options are available for you? Please contact our recruitment department with your CV at jobs@noveogroup.com.