We have already spun about demanding projects entrusted to us by our customers. Among these projects there were applications for monitoring nuclear freights transfer, systems for monitoring infusion pumps connected to drop bottles, complex equipment for ocean depths research …
The project that we want to introduce to you today is unique in terms of applicability: it can be used in all the fields where risks arise: whether it will be medical care, production, alerting systems or systems for notifying VIP clients. The system represents a connectivity platform for critical messaging systems. Such messages can be sent, for example, to medical staff in case of problems in equipment performance or a call from a patient, to an engineering team in case of equipment breakdown or to all the company employees in case of smoke spread or an emergency situation.
The system gives businesses great prospects thanks to being adjustable for any custom solutions and having a wide range of functionality. It can be integrated with any devices from pagers to Internet of Things sensors, from mobile phones to large-scale cloud systems or enterprise applications API. Its usage doesn't require heavy spendings for development: the possibility to communicate effectively with modern systems as well as legacy code ensures easy connection and low-cost implementation.
The system allows to create unique sending rules for any devices as well as set custom receivers list and the way of sending: it can be sms, email, calls or one of the dozen other ways.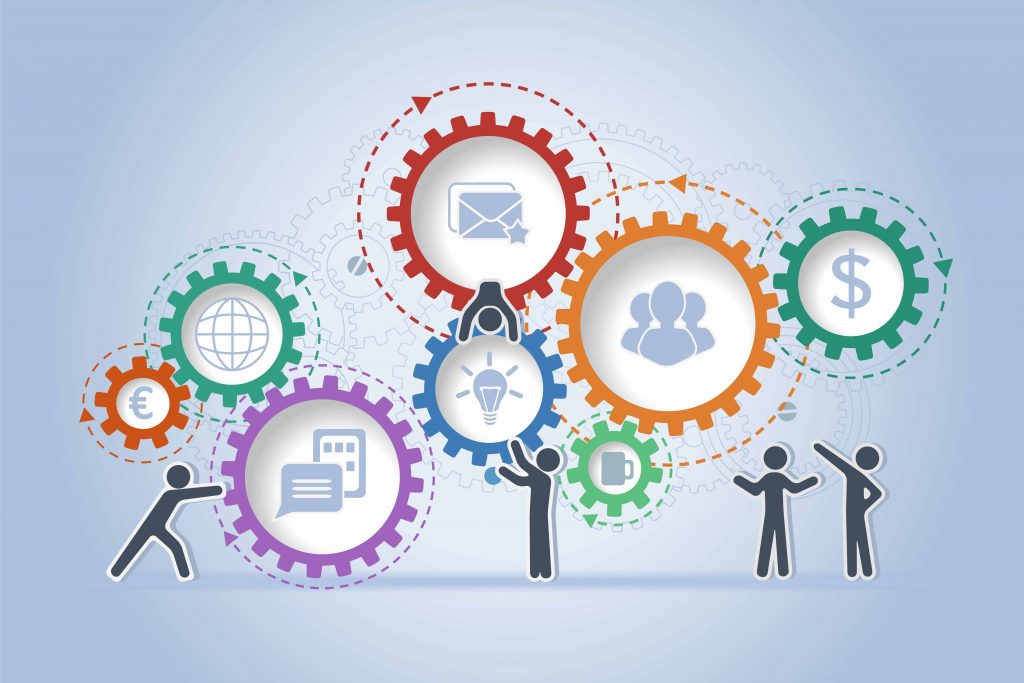 The customer has been developing and elaborating the system for several past years and addressed us the implementation of sending and receiving emails (with the use of  POP3, IMAP4, SMTP and other protocols). The first stage of development was performed onsite in Paris during a 5-day business trip that made it possible to learn the system deeply, discuss the tasks vision and workflow specialties, and meet the customer's team which allowed to facilitate future communications. When the first task was resolved, the customer entrusted to us some other: system elaboration, production optimisation and related to these tasks bugfixing. Impressed by the results, the customer several times prolongated the contract; when the elaboration of the current step was finished, they also asked us to help with the architecture design for the next version.
The work on this project impressed us a lot from the very start due to several reasons: the possibility to visit France, interesting and challenging tasks, a large-scale product possible to integrate with a huge range of devices and services.
We wish all the best to our customer and their product and hope to turn into practice and check out our architectural solutions during the next version elaboration.