The Consumer Electronics Show 2018 in Las Vegas, the first  large show this year, has recently come to an end. Konstantin, our developer, has written a review of the most interesting novelties presented at the event.
In-screen fingerprint sensor
The idea of a fingerprint integrated into the screen has been there for a while. Only last year Apple was rumored to have something similar in the iPhone X and before that Samsung had been believed to have it in the Galaxy S8 or Note 8. However, the reality has come as a surprise, Vivo together with Synaptics were the first to implement it. For the record, even though Vivo is not so widely known on the Russian market it is a fairly large Chinese electronics manufacturer and an affiliated company of BBK (as well as more known Oppo).
The scanner is located under the screen and there is one special requirement to have it functioning -  the screen must be OLED.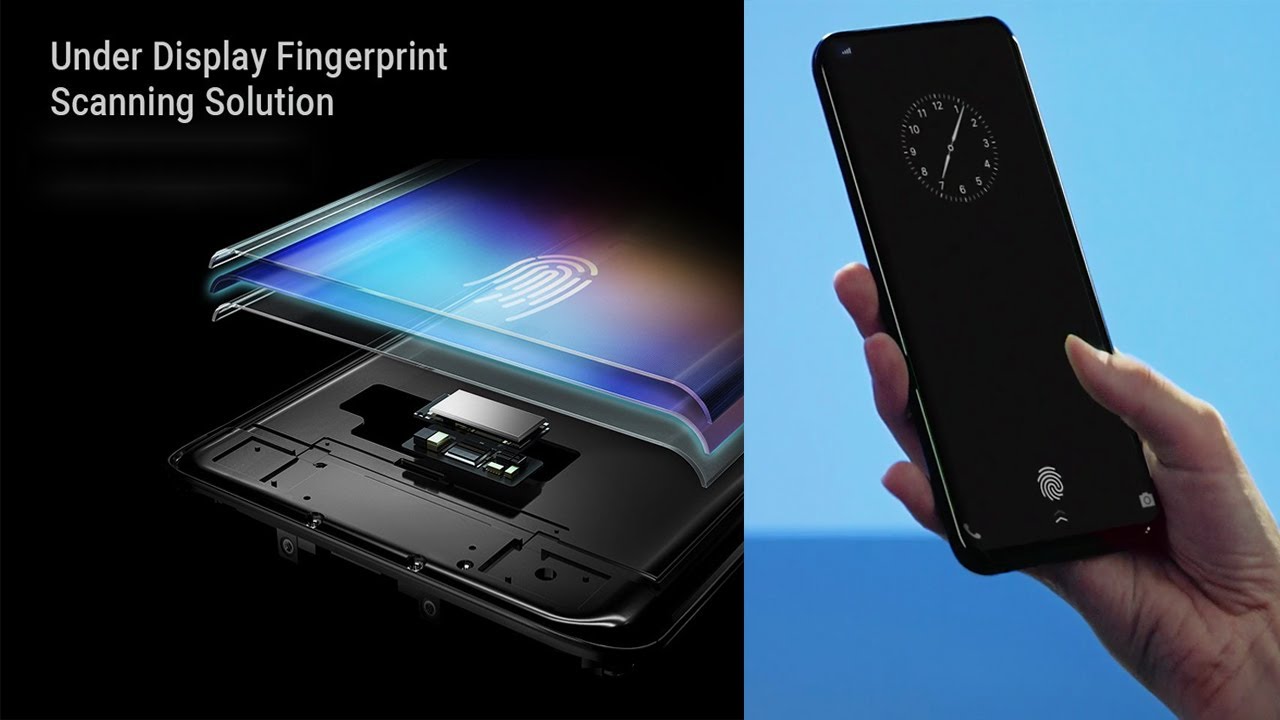 A test device was given to the journalists for a review, here you can watch a brief review from The Verge:
It's quite interesting to know, what is yet to come, whether the technology is going to be popular. Despite the fact that Vivo has made it into the top 5 smartphone manufacturers and in total with Oppo it has a bigger share than Huawei (according to IDC), Samsung refused to work with Synaptics this summer. Apple might also not use such a scanner as a matter of principle in order to focus attention on face id. But anyway, this display integrated scanner is a highly expected technology.
Samsung
One of the most important directions of Samsung - TVs, and here hardly anyone can compete with them.  Here Samsung is the first company to provide the most innovative and advanced products technology-wise and only then the competitors do. Now again Samsung presented  a 146-inch modular TV. Unfortunately, there are few details about the modules and blocks but we know it is made using Micro LED technology, which will allow to reduce energy consumption and provide less burn-in issues in the future.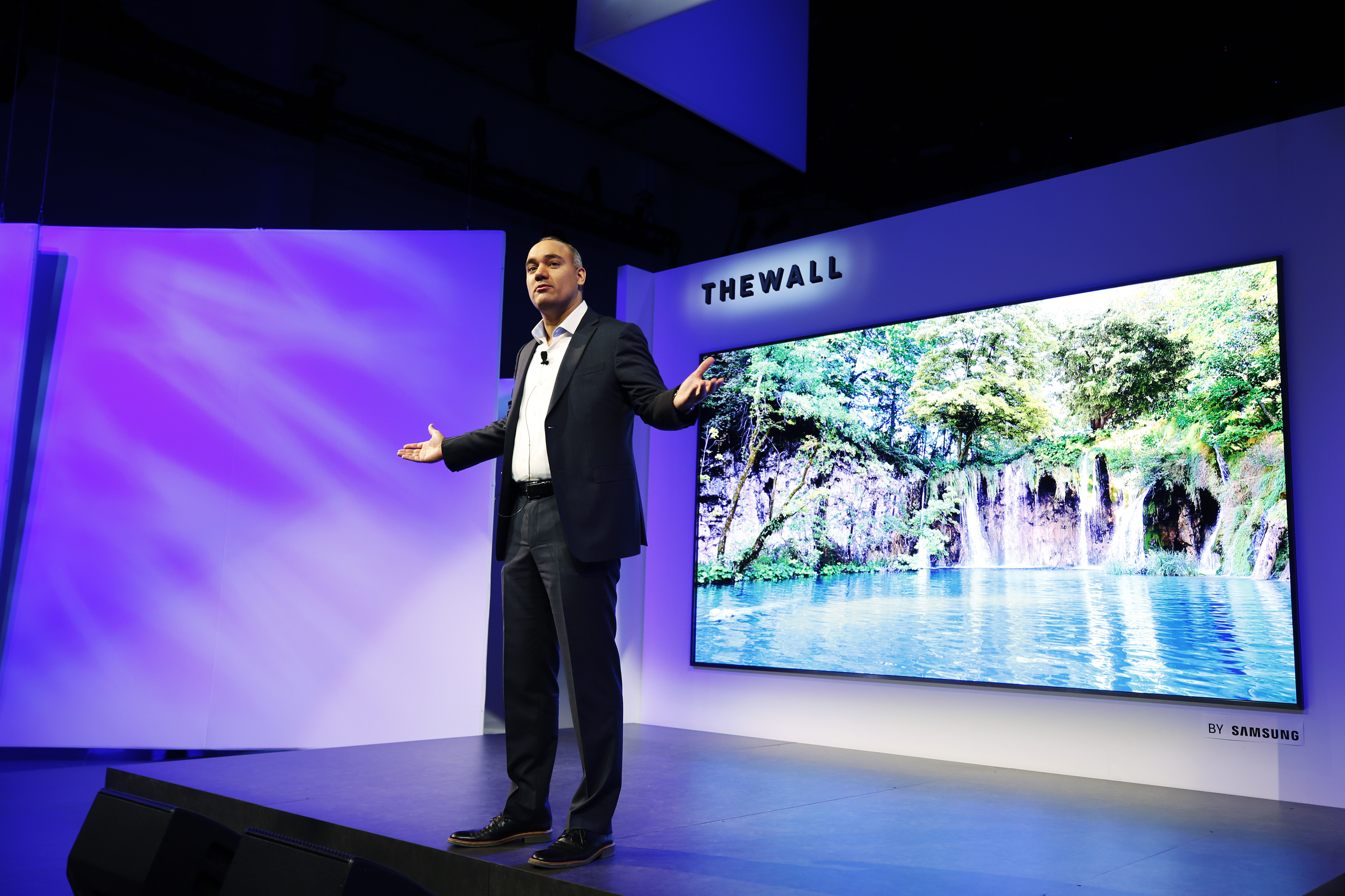 Samsung also held a press conference and the firm announced plans for an ecosystem of devices and services. It has been the first company's global strategy update for over more than 10 years and, if shortly, the idea is that all devices will be able to connect to one another and somehow interact. In addition, once a user's profile is created, devices can access different services, content, personal data etc. Basically, the idea is not new and it is quite obvious, Google, Apple and some other companies have been working on it from different perspectives.
It is interesting as well that they presented an automotive platform for Harman vehicles (the company which recently became a wholly-owned subsidiary of Samsung) called Digital Cockpit. The platform is designed to integrate the instrument cluster with the center console through the use of voice control, physical knobs, touchscreens and various perks of Android.
On the one hand, the idea does not seem to be something original or unusual, it is quite an obvious development of digital devices. On the other hand, classic car manufacturers are conservative in this area so it is the first attempt I can remember to implement such kind of system. Unfortunately, it is just an announcement and hopefully we will be able to operate and choose such systems of different producers in a few years' time.
Toyota
Still on the subject of cars, Toyota unveiled a working prototype of an automated, electric vehicle e -Palette. However, it is better to call it a self-driving mobility platform - Toyota builds this vehicle and the software which will later enable partner companies to easily install their own operating systems. It will work with Amazon, Mazda and Uber, and with Pizza Hut they are developing a mobility system for delivery. Moreover Toyota plans to launch these shuttles at the Tokyo Olympics in 2020.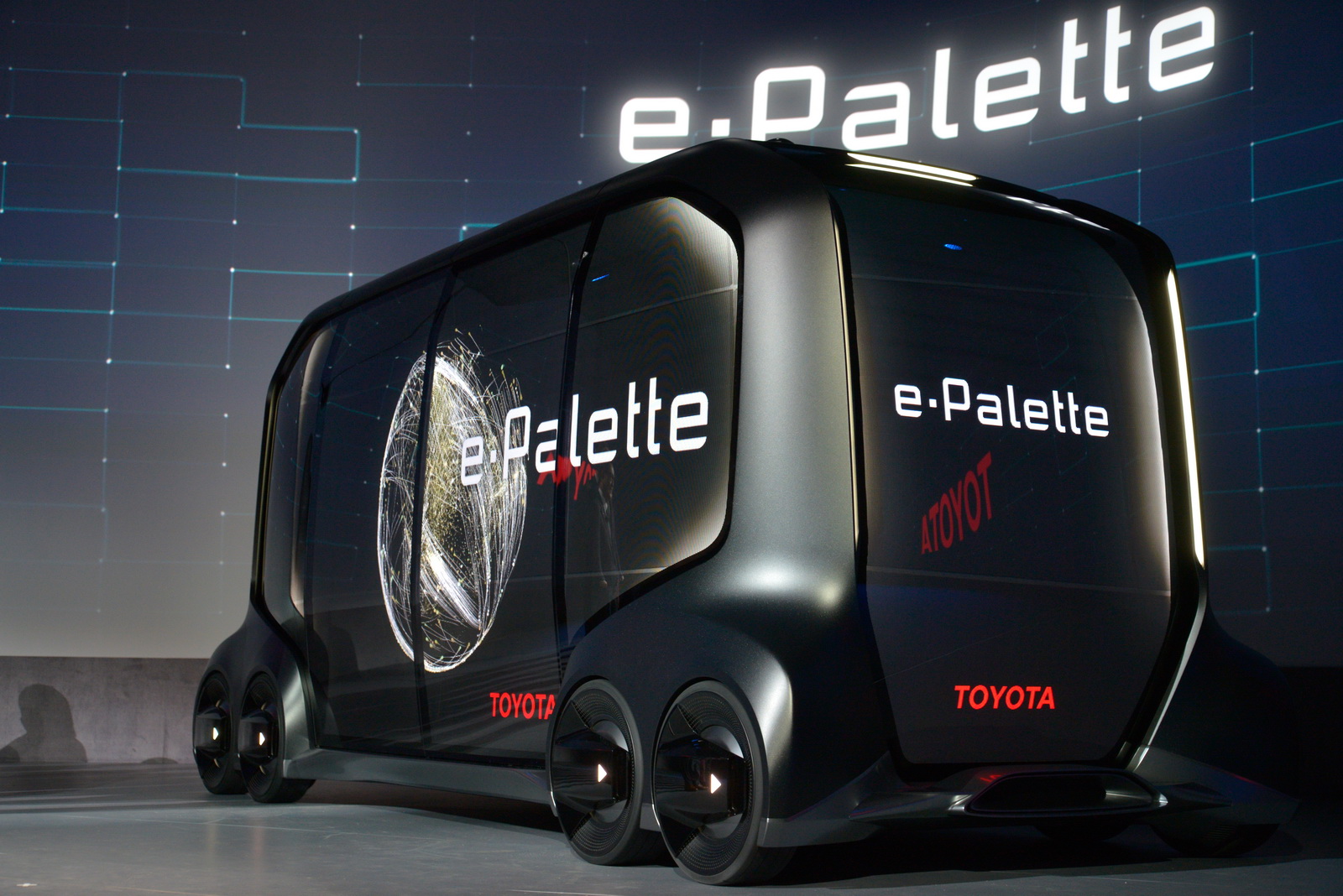 Moto Mods
Last year at MWC Motorola wrapped off some accessories and different modules for smartphones (we already wrote about them), at CES they announced two new modes: Livermorium Keyboard Slider and the one to check your five key vitals Lenovo Vital MOD.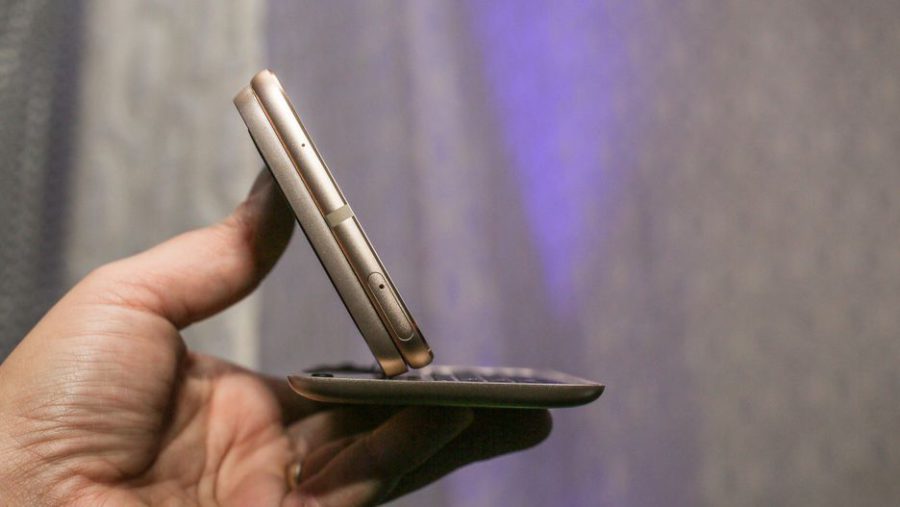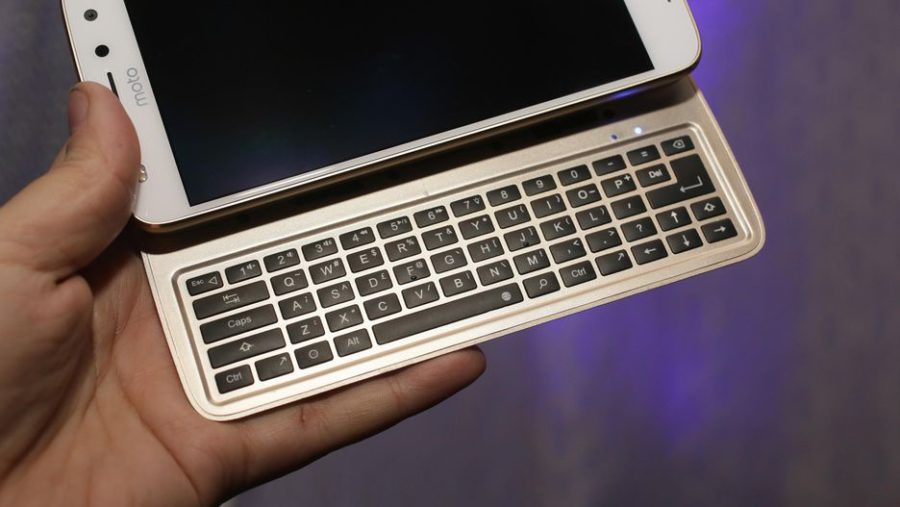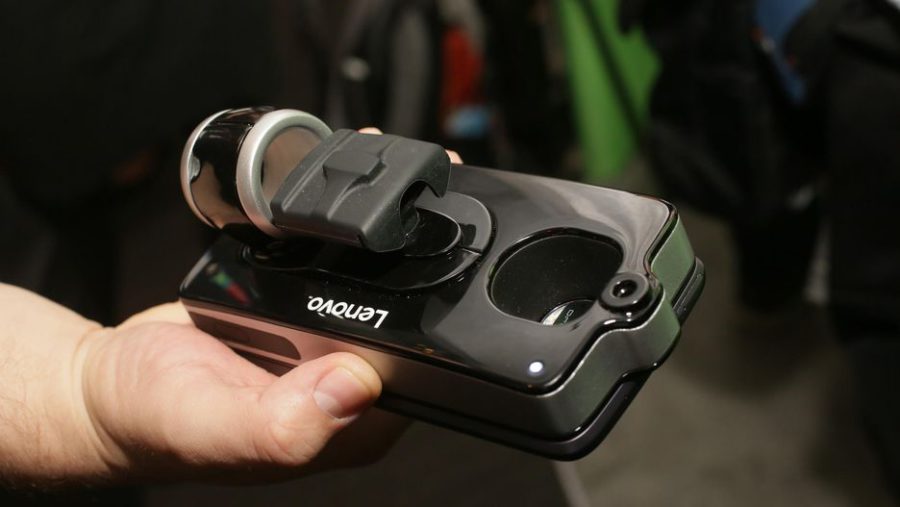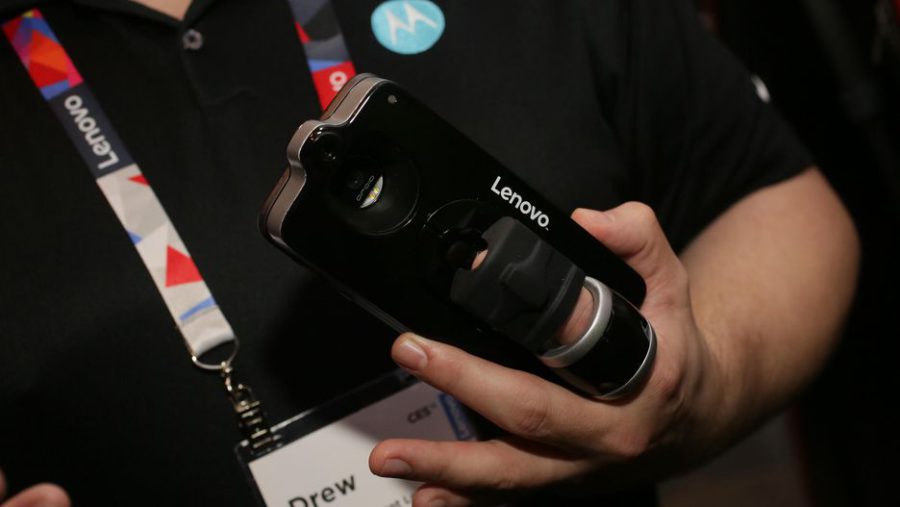 The device comes without a battery but the developers do not rule out the possibility to release an update containing a battery. The Vital Mod can measure blood pressure, respiratory rate, heart rate, body temperature and blood oxygen level. Interestingly enough, besides Motorola only iPhone has some mass modules and toolsets turning a smartphone into something like a transaction terminal or a ticket scanner.
Google smart display
In the meantime, the rivalry between voice-activated digital helpers and smart speakers goes on, and the next step of Google is to give access to side developers. The platform is still the same - Google Assistant, the Google services but with a screen now. Lenovo has already released such product, it is working with Google, Sony and JBL to launch new smart displays later this year.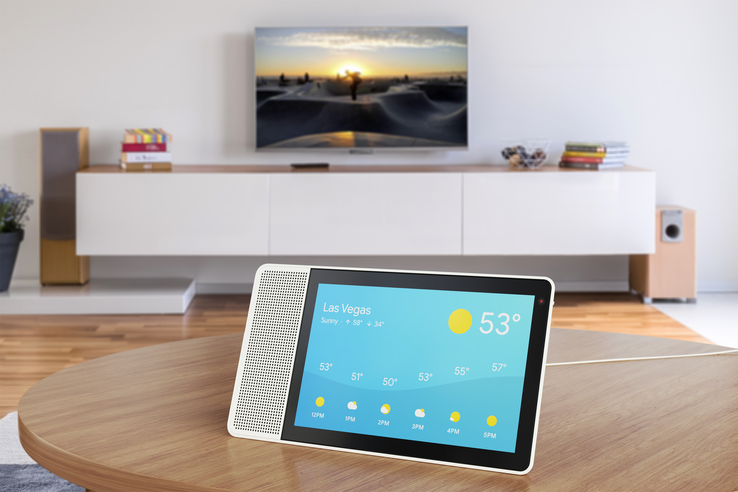 In addition, Google is developing an ecosystem for the Assistant https://assistant.google.com/. The idea is to enable the Android Things developers to create all possible products which will work with Google Assistant. The company built a mini-city installation to show how they see the future of the Assistant: 
A few words about the future. Pretty soon, in late February MWC 2018 is going to be held and, as usual, a month before a lot of information has come to light due to some leaks and preliminary announcements.
Huawei plans to present some new flagship devices. At least one of them is expected to feature a triple-camera system, a 18:9 display, and an AI-capable processor.
Samsung has officially confirmed to show the Galaxy S9 and apparently it is unlikely to be something interesting - still the same S8 but a bit better. They might also bring something new, something like iPhone X.
Sony plans to present some new this year's flagship phones and to be the first company to use Snapdragon 845 to drive its devices.
Nokia, with no further details, claimed they might launch "something awesome". It is rumored to be Nokia 9 with the best currently possible hardware specifics. It's likely we will see the refreshed Nokia 3310, Nokia 4 и Nokia 6.
Are you looking forward to some novelties?