Noveo has recently added a new location to its address list: a new office has opened in Belgrade! On this occasion our Test Engineer Olga shares her experiences of moving to Serbia. 
Hello everyone! Since May I've been striving to integrate extensively into Serbian culture. In this article, I would like to share with you my impressions, struggles, and thoughts about Balkans and, in particular, living in Serbia. It will be a long read, but I hope it will be worth your time. Let's go!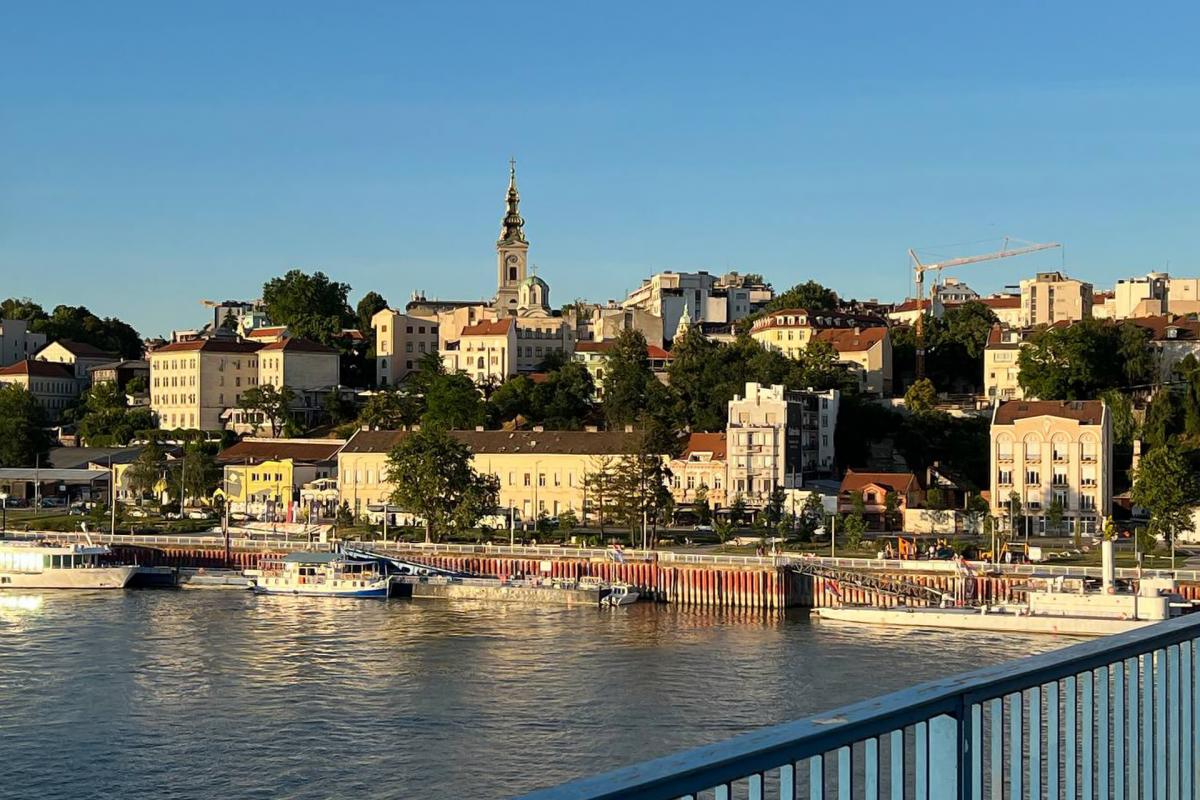 Some time ago we started thinking about gaining new experiences, trying a different life mode and moving somewhere. I'm not sure how much time we've spent thinking over and reading dozens of forums and articles about relocation, but finally, having considered all the pros and cons, we chose Serbia. "We" includes one very special family member - our dog. 
Arrival in Belgrade
The new Noveo office opened in the very heart of the Serbian capital, so we started our Balkan journey in Belgrade. We spent about one week in the city and clearly realized one thing: it was not for us.
The most important factor for us was that the city is unfortunately not exactly dog-friendly. Many coffee shops, markets, public transport, and taxis forbid attendance with a pet.
Belgrade is really big. The walk from one needed location to another could take 40 minutes, which is a bit too long for us.
The city is located on a hill. You are not walking, you are climbing.
Of course, these points are just my personal opinion. Many people enjoy Belgrade and its beauty, but we wanted to find a perfect place just for us. 
Moving to Novi Sad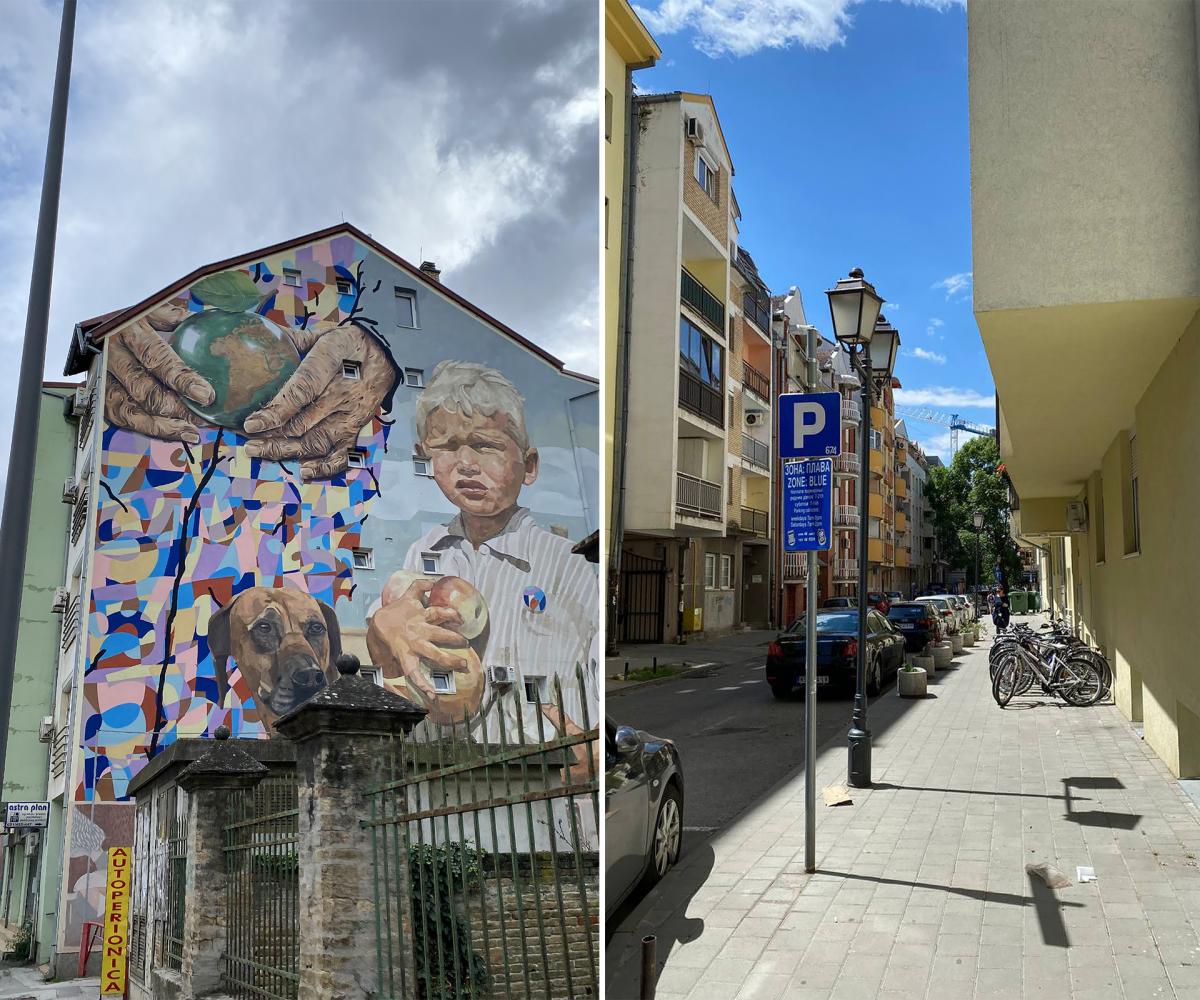 So we moved to Novi Sad and have never regretted about our decision! Dogs here are everywhere! People love and pet them, and you can often notice "pet friendly" on the door stickers. But even if dogs are not allowed, you can park them nearby.
The best place in Serbia
After a series of challenges, we finally relaxed and began enjoying the city. The first difference from Belgrade is the number of bike paths. People actively use bikes. The interesting fact is that Balkan people smoke a lot, but on the other hand, they look fit, and even elder women don't look like grannies.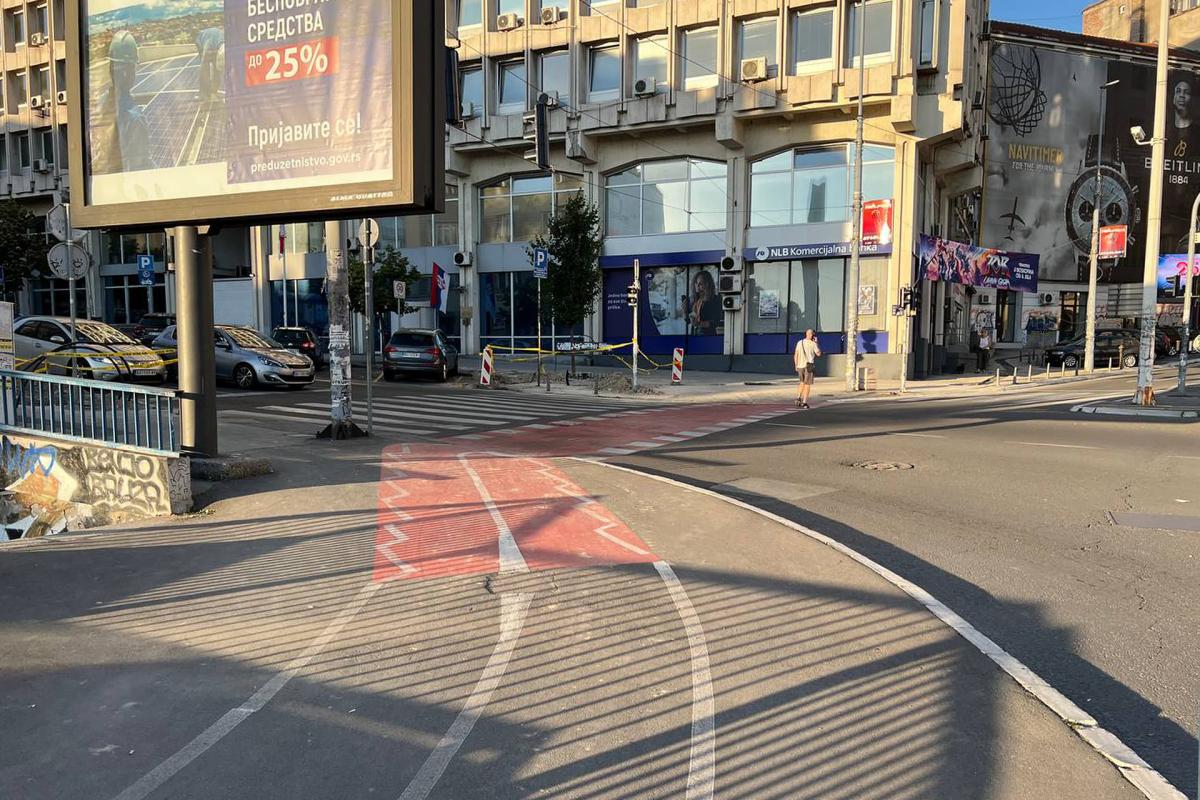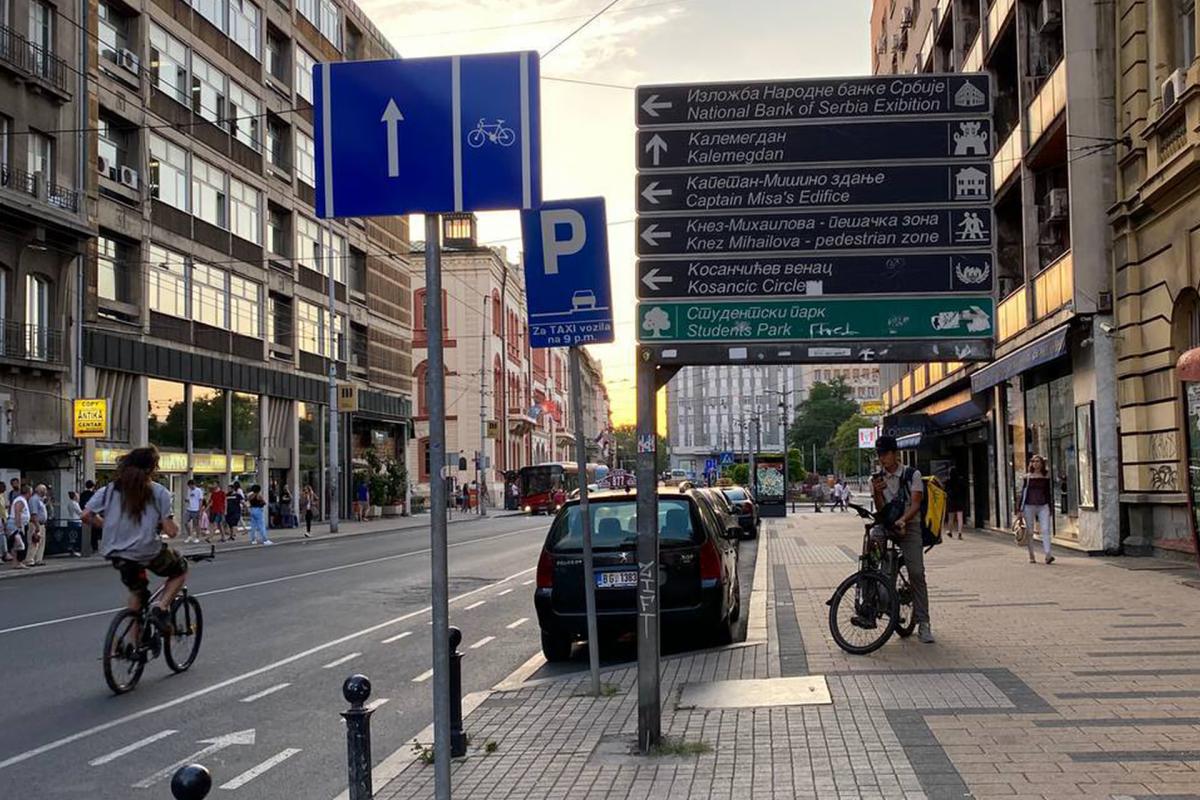 Another fact that catches the eye is that Serbians love sitting on the terrace and drinking coffee or beer.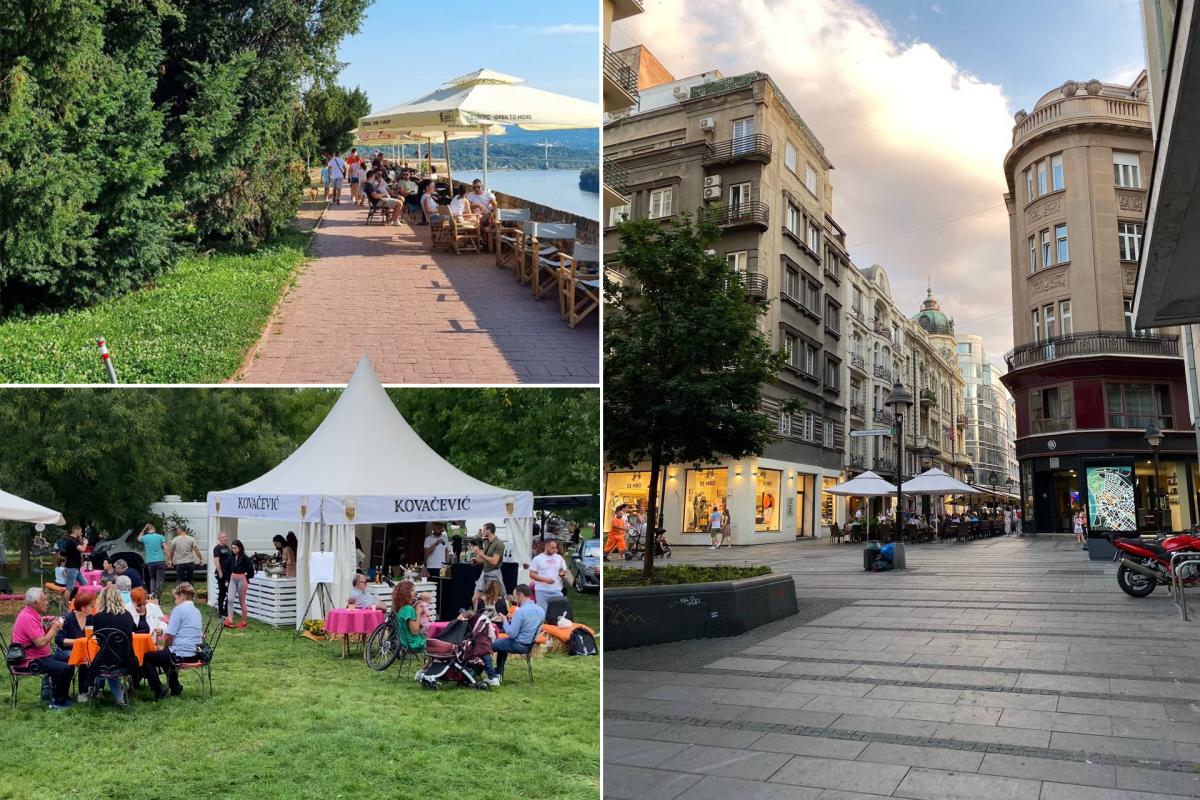 And of course, I can't help mentioning the beauty of the city. It has Austrian architecture, cozy narrow streets, and beautiful churches.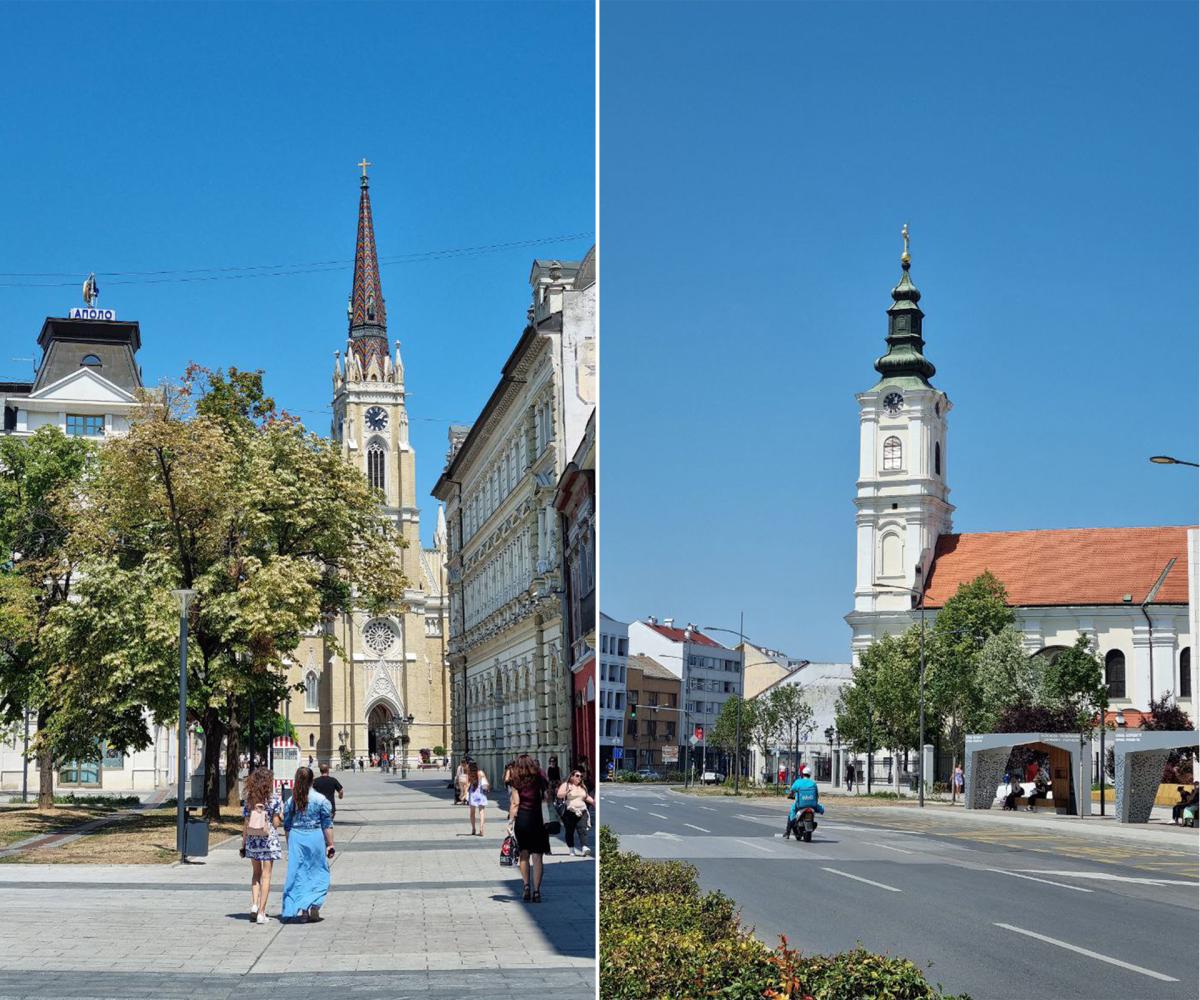 Work
Working remotely in Serbia has many advantages: I love saving time and spending it not in traffic jams, but being at home, with my family. It especially makes sense here, in Serbia, where the weather is really fine and the air is fresh.
Many of my colleagues are also located in Serbia. We meet together and go to different festivals. And I noticed, that here we began to meet more often than before. New place really pulls us together.
The opportunity to reach the Belgrade office is also brilliant. Just 30 minutes by the Soko train, and you are in the capital of Serbia, in the office, working, meeting your colleagues and hanging around with them.
People
I also have to say a few words about people. They are really nice and friendly, always ready to lend a hand and happy to help you discover the advantages of their country. The legends about the hospitality of Balkan people are utterly true. Our hosts brought us homemade treats, like plump jam, "aivar" - it's a kind of paste made from bell pepper, and "kolach" - it's a coconut chocolate sponge cake.
We also got to know our neighbors from the downstairs. They invited us for coffee and it was really nice.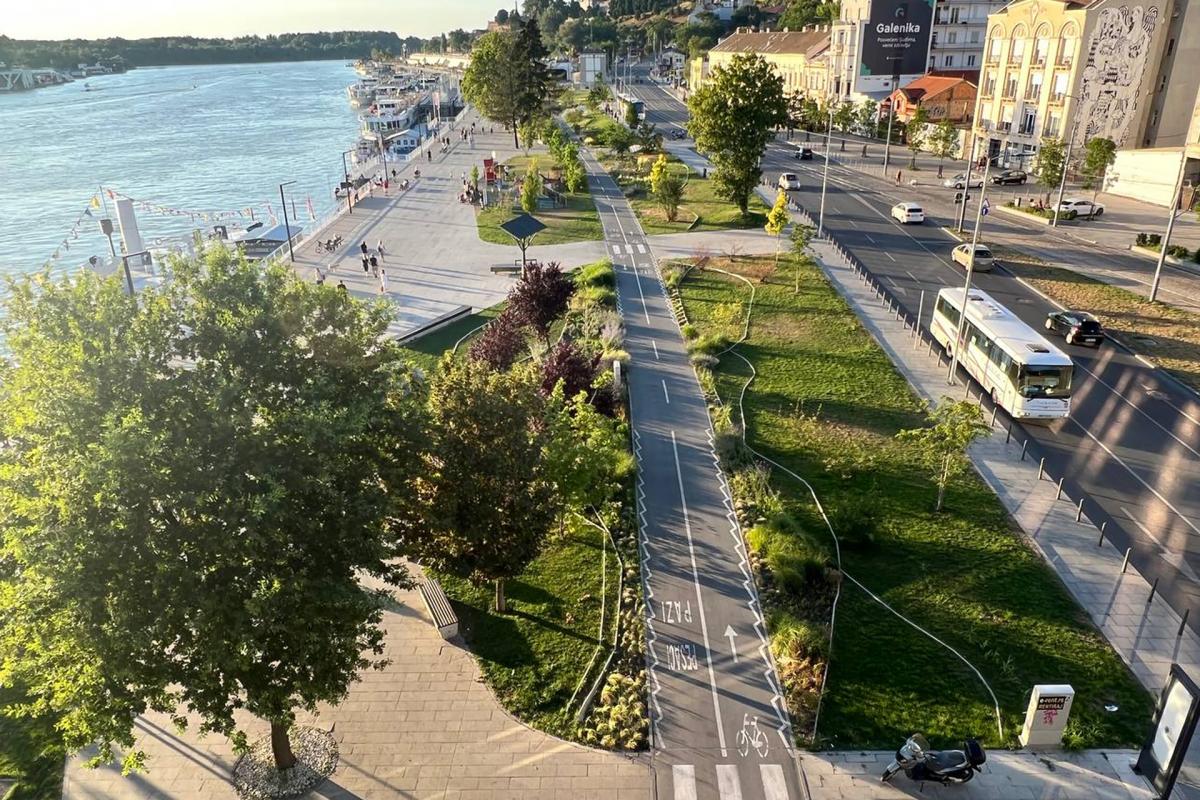 Nature
The nature in Serbia is amazing! There are hills and mountains; the most famous mountain in Novi Sad is Frushka, where you can find tourist paths for walking and a thermal spa for relaxing. 
Also not so far from the city, you can visit natural pink coloured thermal lakes which have a good effect on your health.
Festivals
This chapter deserves special attention.
In 2022 Novi Sad became a cultural capital of Europe. Since May I have visited over 5 different festivals. Among them were a wine festival, food festival, and EXIT - the world-famous music festival.
EXIT attracts people from the whole world. It lasts 4 days. This year we had an opportunity to see Calvin Harris, Nick Cave and the Bad Seeds, Iggy Azalea, Afrojack, and Artbat.
Food festival usually represents Serbian food, such as pleskavitsa, chevapi, and gyros. 
At the wine festival, you can find beverages from the local winery. Interesting fact: there was no plastic at all. To taste wine, you had to buy a glass and use it. Very eco-friendly.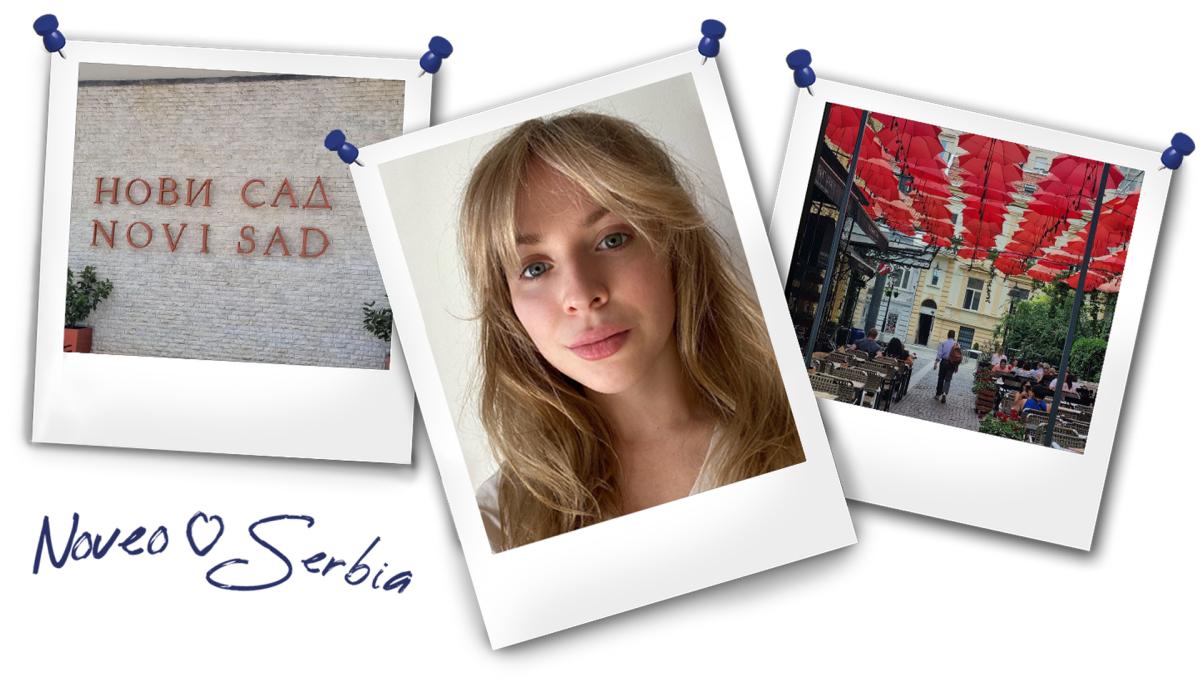 To sum up
I fell in love with Serbia with all my heart - with its people, cuisine, and nature. I love to walk everywhere or ride a bicycle, love the tendency for becoming eco-friendly, and of course, I love the attitude to dogs. Maybe in a few years we'll feel a renewed thirst for adventure and a desire to explore new places, but for now we feel like we've made the perfect choice. Thank you, Serbia!